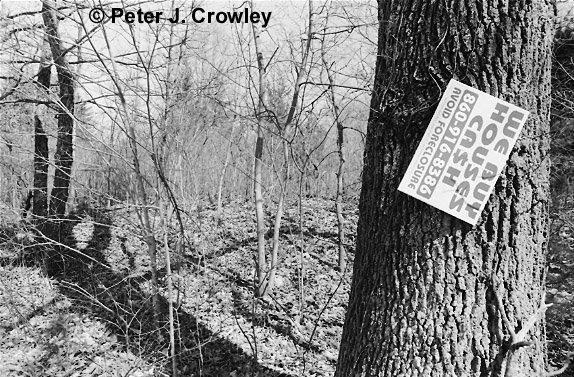 New England Farming Sub Prime Land Theft

Brought to you by Hyatt Hotels, Read the articles below and make up your own minds The Gov. of NY slept with a prostitute big deal, who is your Move On candidate sleeping with or Billery"s financial incest the most popular game in D.C. Do it on the Commercials from your favorite reality TV Show, The [very] White House. Catching you up on yesterday's soaps Rolly Polly shotgun wielding Dick, Direct from Iraq tells us the war is won our purpose there is noble.
Ya and the economy is great [for Millionaires] bail out the Financial Institutions and the depositors and your pensions? Just bend over for the good of the community. Don't blame Dubya and think he's dumb, "We the People" buy his act daily so take your crumbs from the IRS spend it at The Great WallofChinaMart on Pretzels and send them to the Very White House.

Politics certainly does bring strange bedfellows. [and I am not talking New York here] A little light liberal reading send money then move on, like out of your house that you acquired with a Subprime Loan. Either candidate comes with a Pritzker, and drive away in the subrime Prikzter auto. Pritzker's Superior Bank blazing a trail of fraud and deception. And sleeping with both of your candidates.
Please don't feel that this is an endorsement for Bomb Iran or anyone for a profit McCain I don't make endorsements or enough money for Diebolt to even count my vote.
http://www.consortiumnews.com/2008/022708a.html
http://blogs.abcnews.com/politicalradar/2007/05/clintonobama_il.html
See last Paragraph!
http://www.drudge.com/news/104499/subprime-obama