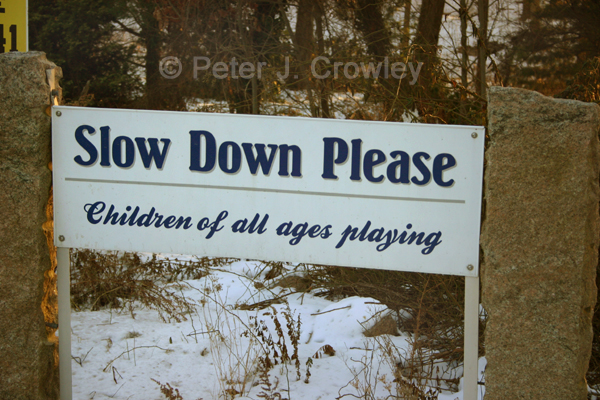 Yesterday entering Stony Creek, Branford Ct. "Playing" click on photo for more playing in Brattleboro Vermont.
Foot Prints on the beach just above the high tide mark.
Click on image for Significance.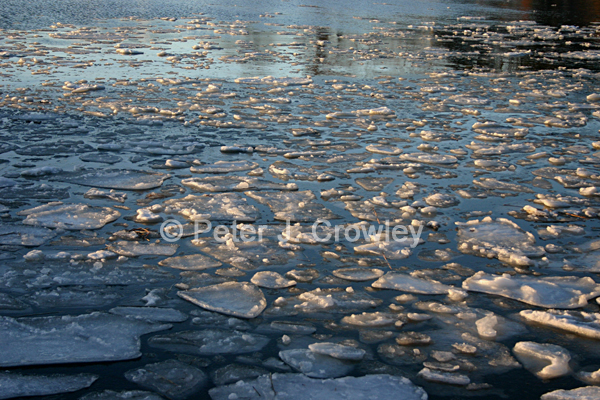 A Wee bit cold for a dip, not even the toes. Ice in Stony Creak harbor. But it was above freezing which is a change that ends today. Oh ya click on image to continue playful journey.
The Emporium Gallery Opening February Fourth 2010 6pm to 8pm Details to follow.
Tech Survey  Question, Images on blog Light? dark? Is your monitor Calibrated? Answers " L" light, "LC" light Calibrated, "D" dark, "DC" Dark Calibrated, or "just right".  I'd love to know what you see in the 72 pixel presentation.
thanks enjoy pjc