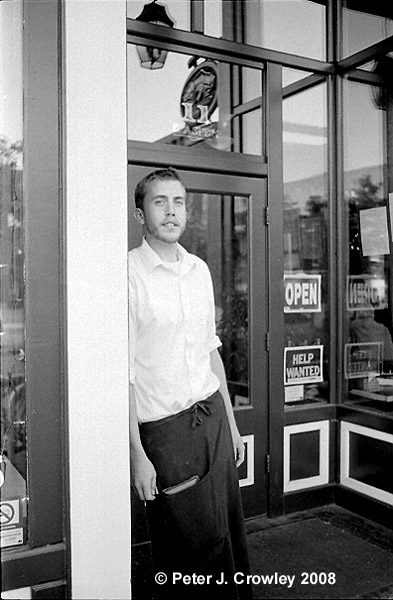 Our waiter who was excellent in Flagstaff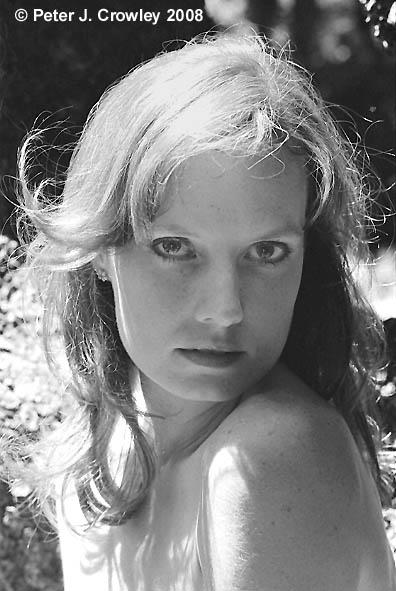 Oak Creek Canyon provided some natural beauty in Sedona.
August 20th Rees met me at the station, a quick shower, a big breakfast and off to Oak Creek Canyon to photograph some of the local natural beauty. Did you really think there would be no models on this trip

?

The muse was alive and well in Arizona, not just Athena but Flagstaff was a lot like Brattleboro. A small creative town old buildings, values but mostly friendly people. My camera was busy from dawn till dusk.
"Patriotism is supporting your country all the time and your government when it deserves it!" Mark Twain, thanks Webster for directing me to Barack Obama June 30th speech.