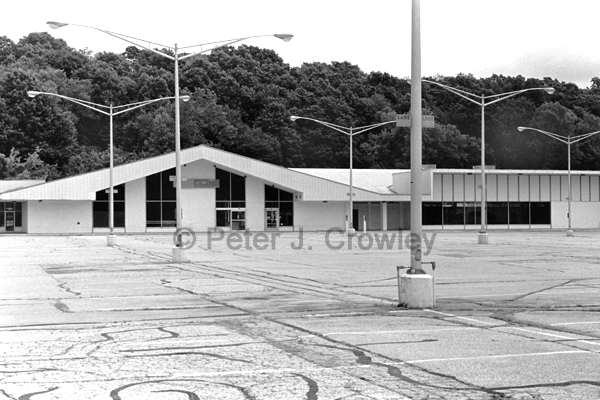 Architecture: Waste is US[A]
Bernake and Paulsen Quotes [LIES] from the past

Mortgage Delinquencies Hit Record High See Bernake link what did he say a year or two ago?
April 20th, 2007 – Paulson: "I don't see (subprime mortgage market troubles) imposing a serious problem. I think it's going to be largely contained." , "All the signs I look at" show "the housing market is at or near the bottom,"— Maybe in your pig pen!
Your elected officials, follow the money and decide who they represent? Not to pick on Chris I'm sure there are some [Bernake and Paulsen] who think he's doing a helluva job. We also have a "independent"  Senator here in Jodiville a small state just a couple hours by Corp jet north of the Cayman Islands. Those of you who spend time blaming the Republicans or the Democrats should note that Bernake performed his act for both parties, but the party he serves is the one in Palm Springs with bail out money cocktails and lap dances. "Whatever"  the most annoying word of 2008 is the word most loved by your elected awfulficials for it is the anthem of "We the People" just not paying attention.
Re Elect NO ONE!!!                                                                                            enjoy pjc
Art! Mine

"Between Here and There." Photographic Art by Peter J. Crowley from the 1970's to today.  Pearl of the Thames Cafe 175 Thames St. Groton Ct. opening November 6th 6pm.
In Sight Photography silent auction Gallery Exhibit online and at the Gallery through November first. It is a great show and a greater cause.
Portrait sessions being booked for your gift giving. Your eyes your essence.