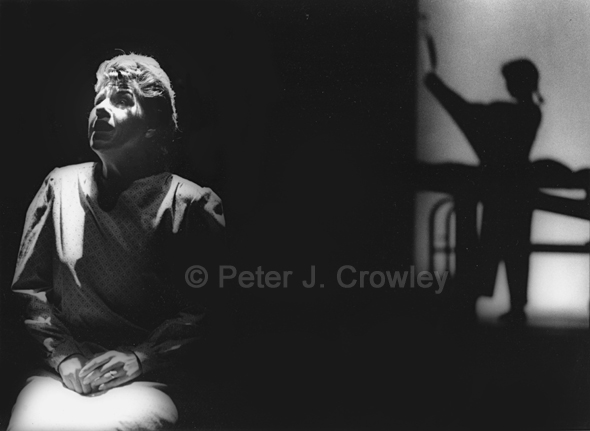 Film in the Summer of my vision. Charlie Sanborn called me the best available darkness photographer. The stage was always too dark yet the emotion shined through. The rectangle was alive, the moment was there. I perch somewhere between here and there balanced precariously looking back on freedom.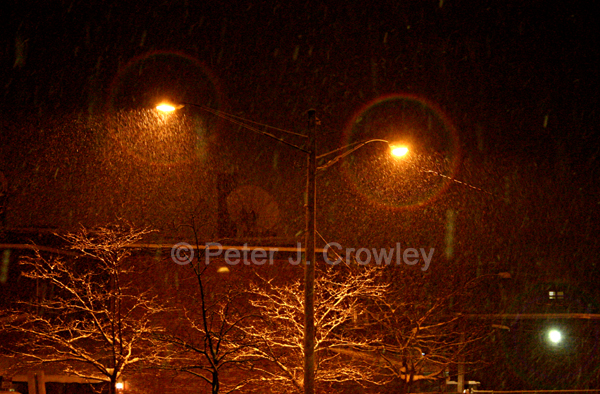 In March of 2001 I moved to Norwich and took a similar image in B+W here seven years later I start making digital images. Perhaps it is appropriate that I start using the new Artifiscal intelligence on a cold damp night for it is now winter in the season of photographic art. It is also winter in Amerika.       enjoy pjc
"Seasons-Metaphors"
Prints not Pixels at The Emporium 15 Water St Mystic Ct last week.
Photographic Art Free Speech?
February 21st I have edited the politics down in the post those of you who were here before got to see a rant, now back to the usual programming.