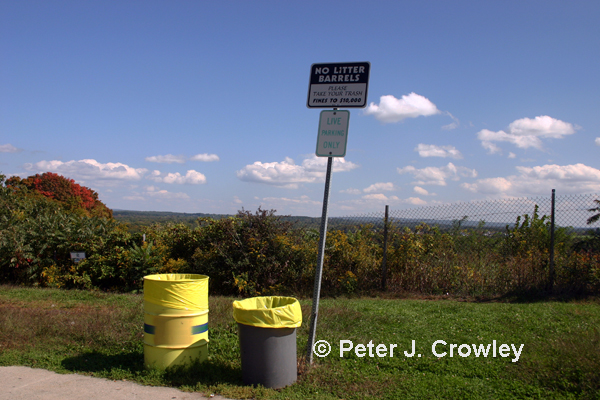 On RT 91 N in Ma. a scenic overview sends mixed messages. There are no trash containers? Live Parking only? The scenic view is through a fence unless you are much taller than five foot eight.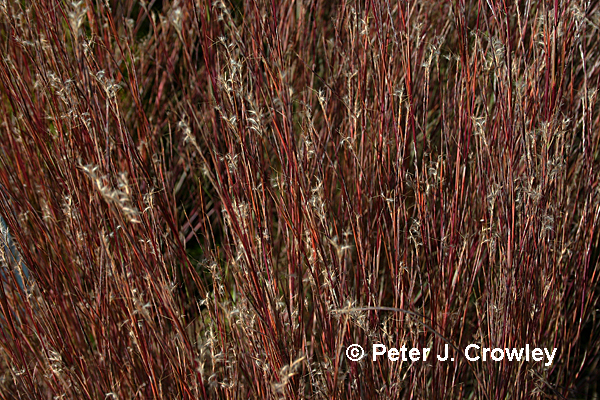 The breeze and red grass create a canvas for my camera at Great Falls Discover Center.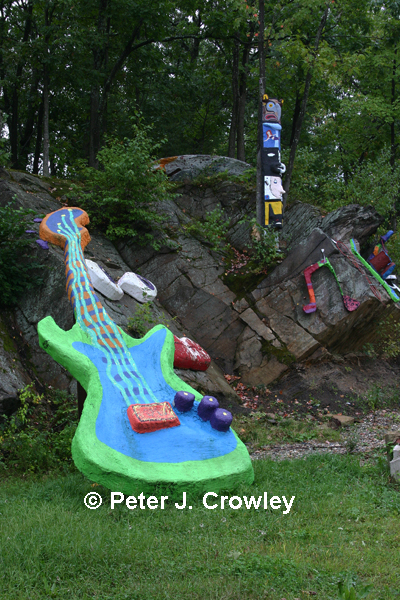 Third St. Youth Sculpture Park Turners Falls Not new but still youthful quite cool.
enjoy pjc
Photographic Art B+W my real passion.