So I had this client for a portrait that I wanted to do a profile of but he would have nothing to do with a profile, moving fidgeting etc. finally he turned looked at me straight on and said like this look right into my eyes that is my best look. Who am I to argue?????????????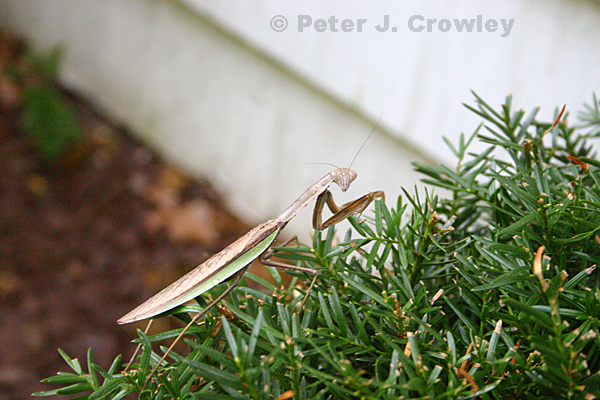 What could I say it does accentuate his antlers.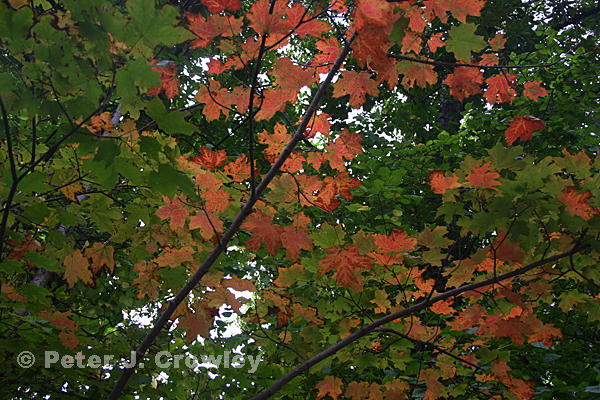 This all started on the 7th of August little spots of color on Swamp Maples but on the 30th I could hide from it no more Foliage. Seems a bit early to me but time to wash the sweaters. JEEZ enjoy pjc
PS these are not from the fragment series although seasons play a large roll in fragments.