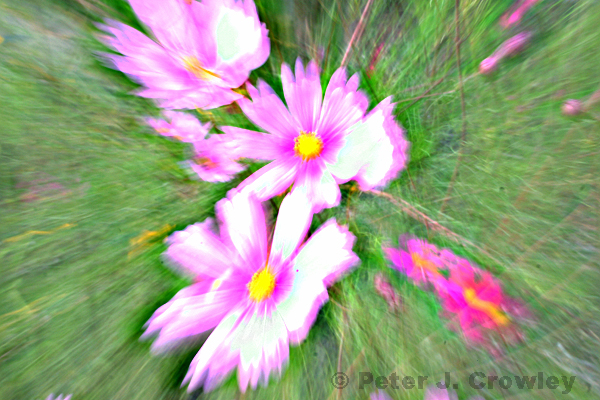 I'd like to say what kind of flowers these are but it won't come to me at the moment. Not sure if this is a "Fragment" or one of 1000's of flowers I have shot. Just love the colors. Thanks Jeannette Tuvey for reminding me of an old none Post Process abstract. enjoy pjc
Don't forget the In-Sight Gallery show and Auction. The show will run Friday October 4th, 5:30-8:30 at the Center for Photography, 49 Flat Street in downtown Brattleboro, VT Exhibition open through Sunday, October 27: Monday through Friday 1:00-6:00, Saturday and Sunday 12:00-5:00.
View auction online and place bids at www.auction.insight-photography.org. This is a group show of many photographers. An opportunity to help kids discover a creative voice.