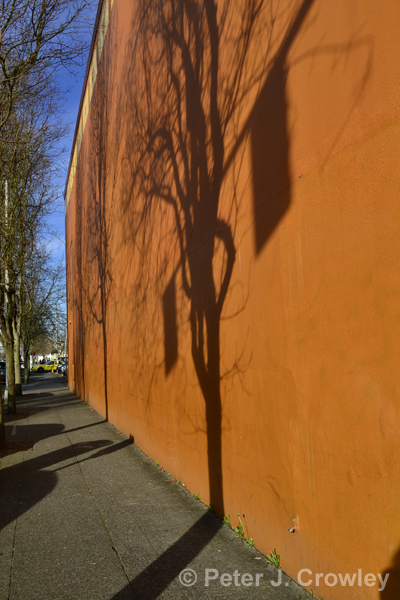 January Fifteenth 50 degrees and strolling downtown. Blue sky, I like this very much perhaps I will get my lifelong Birthday wish 70 degrees? I'll be happy with no rain and 50s, I do miss NE but not so much on this Wednesday.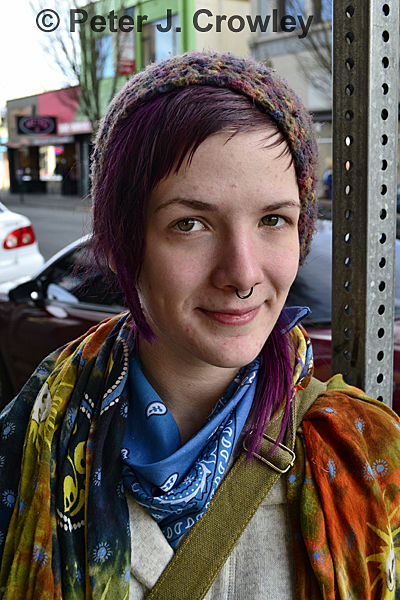 Add a delightful face to my stroll and the day is near perfect. The walk takes me to The Fish Tale Brew Pub for a late lunch/snack of Smoked Salmon and assorted fruits and veggies Excellent!!! enjoy pjc
Photographic Art Between Here and There.