Friday 9/6/19 Olympia Farmers Market seeking Walla Walla. Finding Highlights.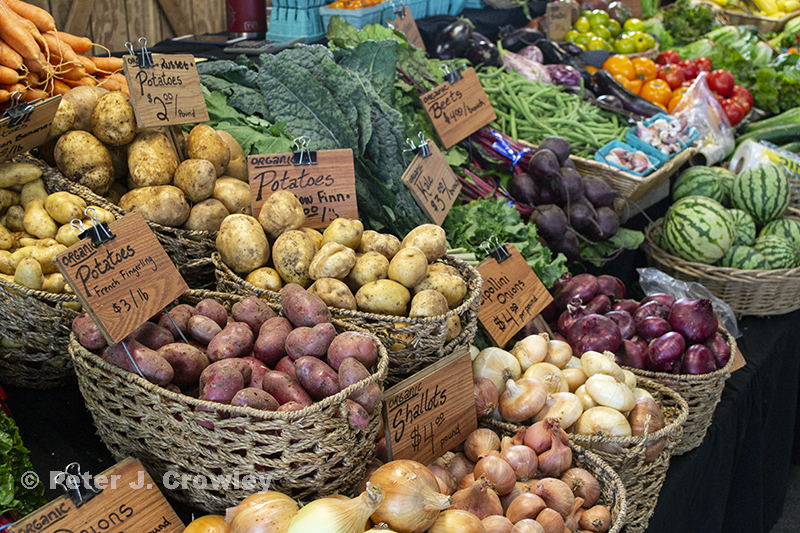 A gathering of health and beauty #Rising River Farm.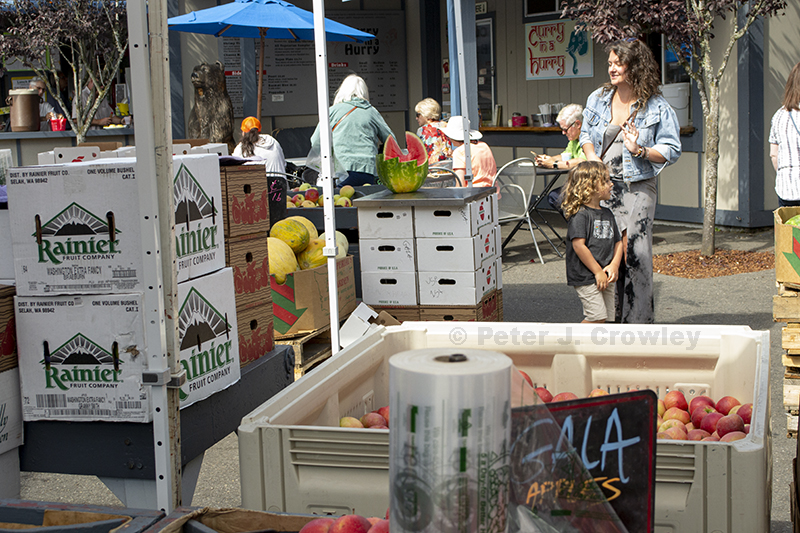 The joy of the Olympia Farmers Market in one image. As Everett and Tara wait for a free piece of Watermelon.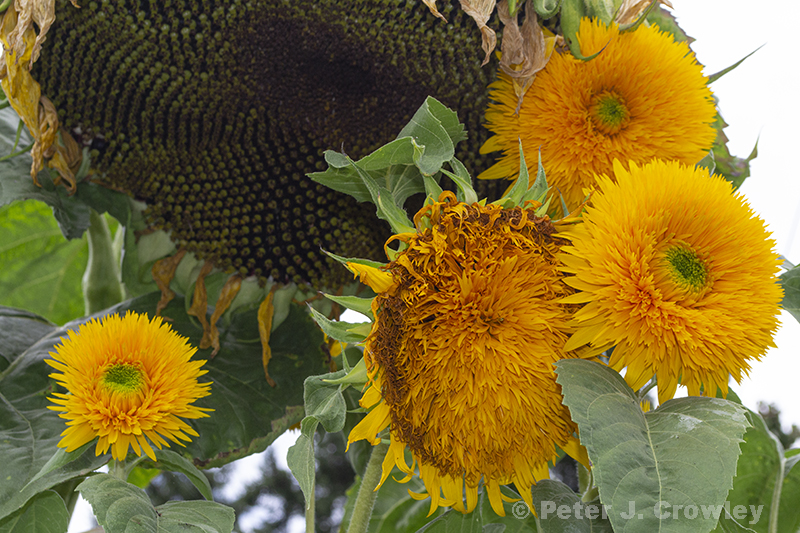 Up the Street above my head.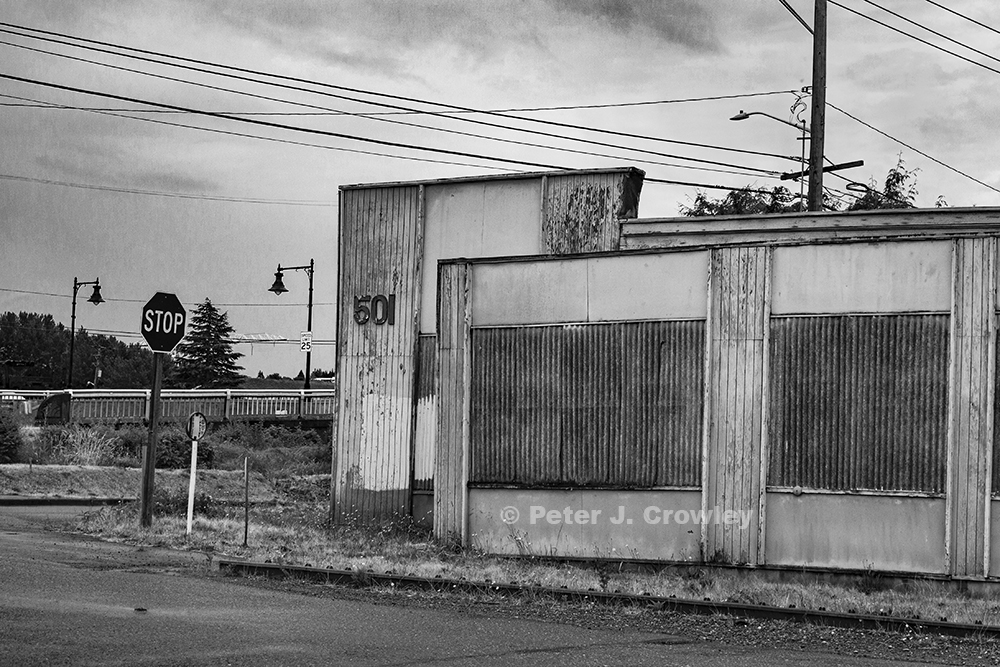 July 10th Tacoma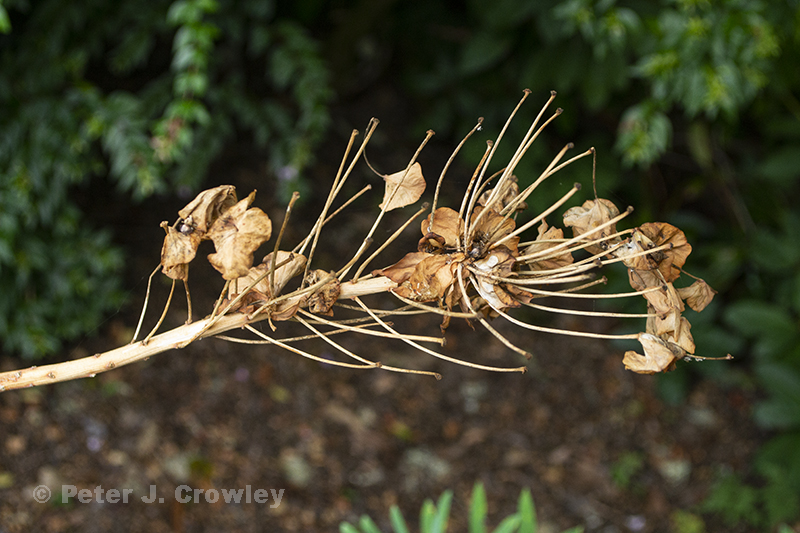 From a very short walk Sept. 5th seasons change color fades.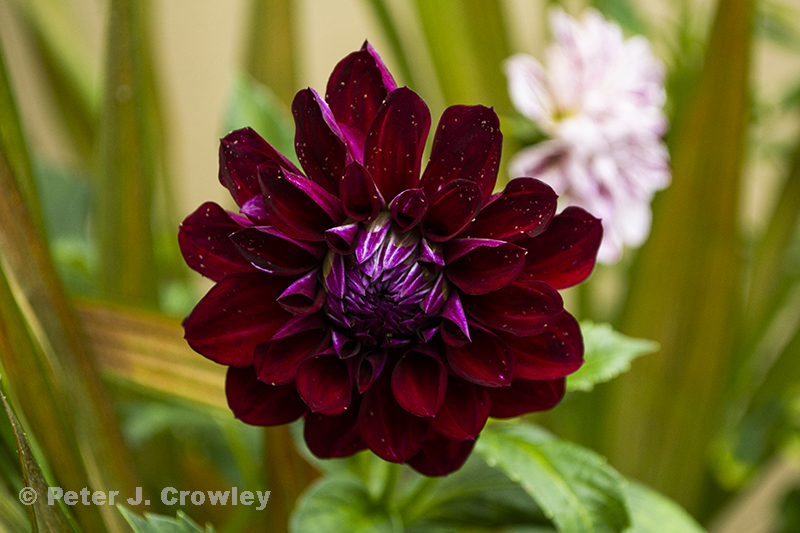 A flower at Davids Sept. 4th.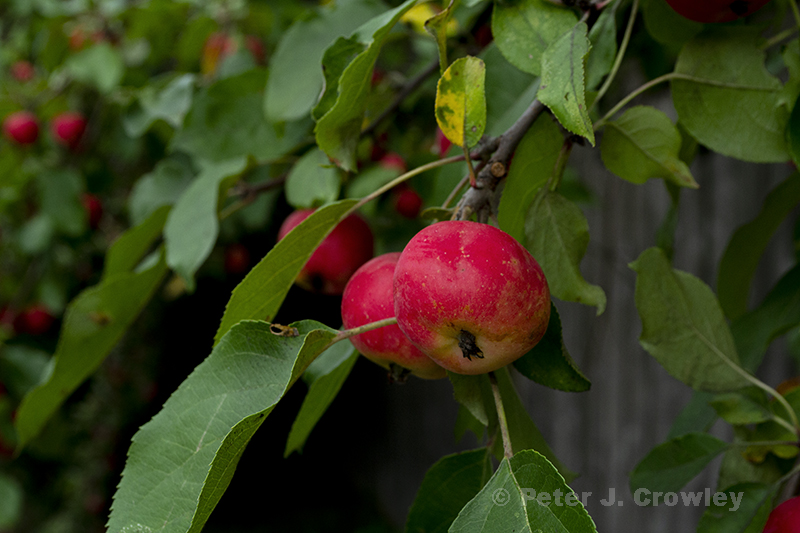 Saturday August 30th Inara and I go for a walk. Across the street is a Crab Apple Tree. Oh grandpa those look great! Can I pick one to eat? A few minutes of selection, shape, color many are viewed but one is chosen. We continue to walk, I want to eat it. Okay you can. Grandpa we should wash it? I doubt it was sprayed. No grandpa we should wash it. We will stroll to North Street and go home to wash the apple. We continue up the street. Every twenty feet or so as we check out things along the way it's I really want to eat it, go ahead, no we should wash it. As we head back it becomes grandpa I could literally eat it now! The urgency of the planned delight grows our pace quickens. Finally back the tiny apple washed we sit she nibbles the tart apple. Argh grandpa a worm!! I told you it wasn't sprayed. I get that look we laugh. 
peace pjc