She arrives excited about the day The adventure starts with a snack and a video.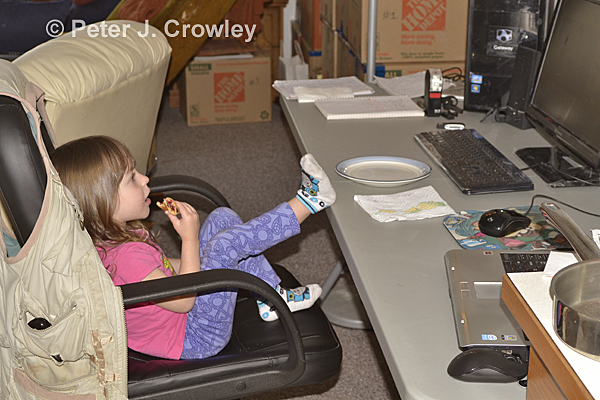 A Big Day planned, Dragon Boats and dancers, lunch chocolate treats, The Procession of the Species. More little events happening along the way.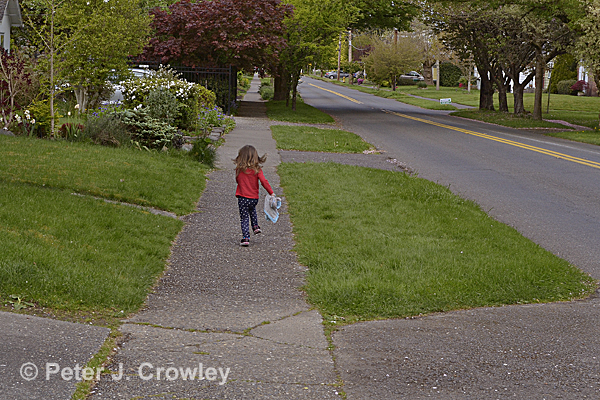 As exciting as the day I planned Inara had her own ideas. In the car on the way over while her mom was talking to me I hear her shout "CityBus" as they passed the bus then "Grandpa's taking me on the CityBus." Off she runs up the Street to the  CityBus stop.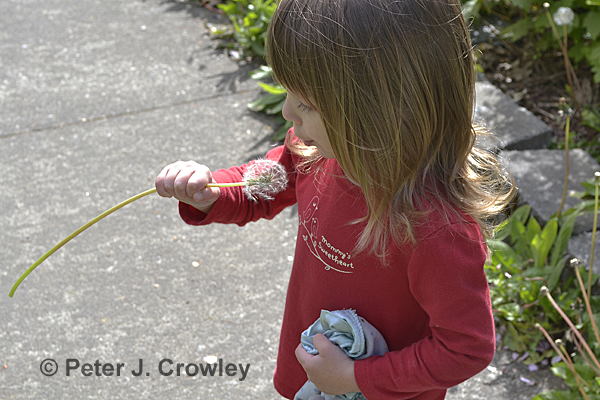 There is always time to stop and seed the neighborhood.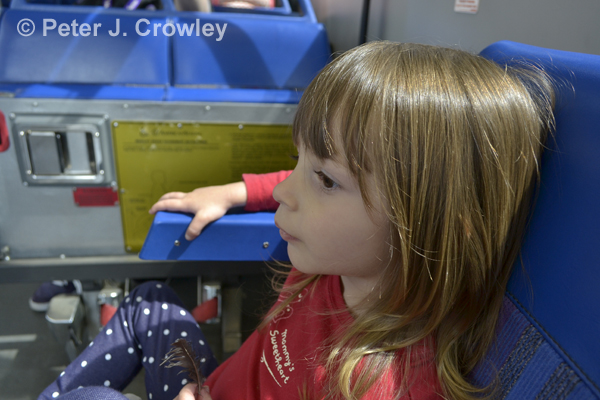 On the CityBus at last she sits totally enveloped in the experience. Her level of focus is incredible. She misses nothing, she wants to know everything what is the square thing on the roof? Why everything it is wonderful as I explain things to her she soaks up the information like a sponge.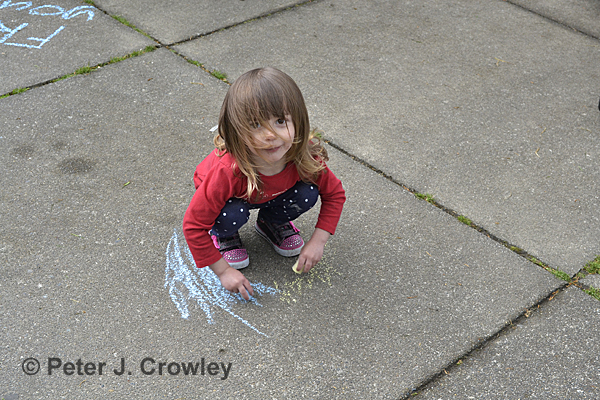 But it isn't all learning sometimes you have to be a frog with chalk to draw on the walk.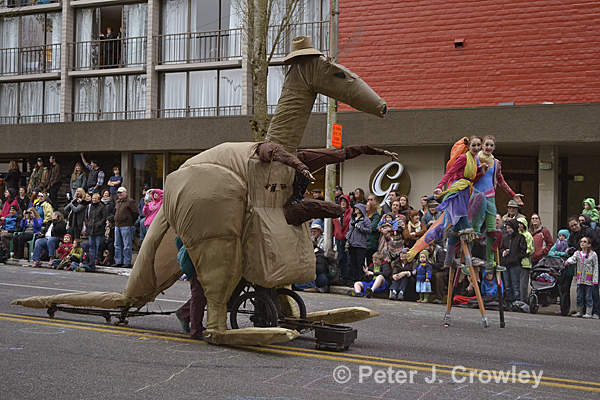 The procession follows chocolate and a Mocha and playing with a stick and of course running. She runs big loops always staying near always listening.  It is a joy.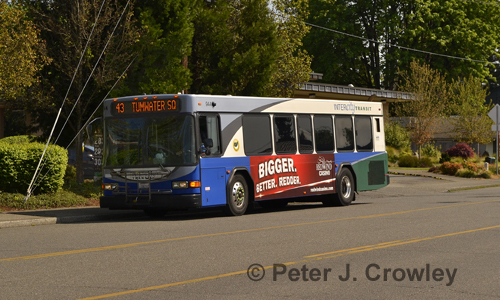 The  PA System was too loud at the Dragon Boats so we went to lunch. After lunch we went out walking slowly along the ports restaurants, galleries, shops. I ask her if she wants to go back to the boats, up to downtown and look at art get a treat and play? "Grandpa can we ride on the CityBus some more?" We spent the next hour riding around Olympia looking out the window and talking about all we saw.  Kirsten met us at the Procession and we went for Thai food and a quick stop at the market home by 8:30 eleven and a half hours after we ran up the street to the CityBus Adventure and neither of us had a nap.
Photographic Art More of being 3iee