Youth still seeking a ladder to my tree fort. Early 70's on the way back from a Stratford News assignment only in my twenties but looking back to tree climbing, secret places. Some many images, experiences so much life.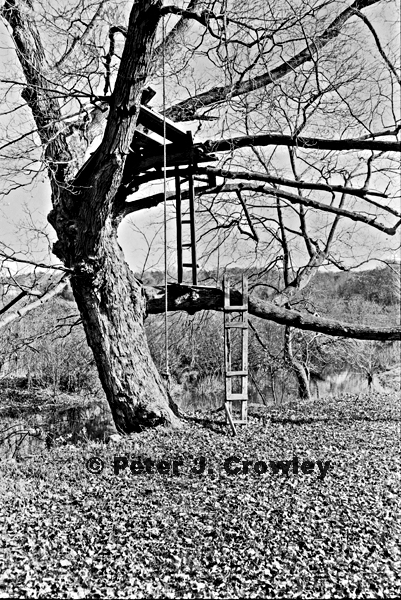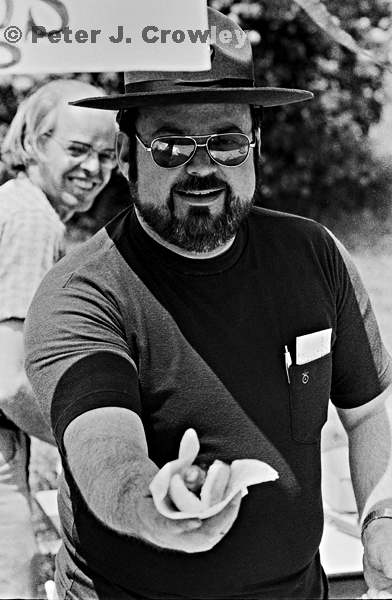 Mountain from Manchester Ct. days
A concert in someones yard with Mountain offering free dogs. He never slept and always smiled. Once on a 19 Foot Daysailor with a couple of friends, a foggy day off Bridgeport, mountain eating cashews "can I have one?" "They're electric."  Sure eat a couple and drift on a windless day into the now colorful fog.  When a Texaco Tanker appeared 100yds away the capt. said we should get out of here the ship didn't see us and if it were closer we would capsize. Home to the Capt. house where we had fried chicken with his dad a Minister we didn't eat much just picked at the food and watched. Then up to his bedroom to review a copy [1st edition museum quality prints] of Dante's Inferno  with original etchings by Durer Whoa what a long strange trip.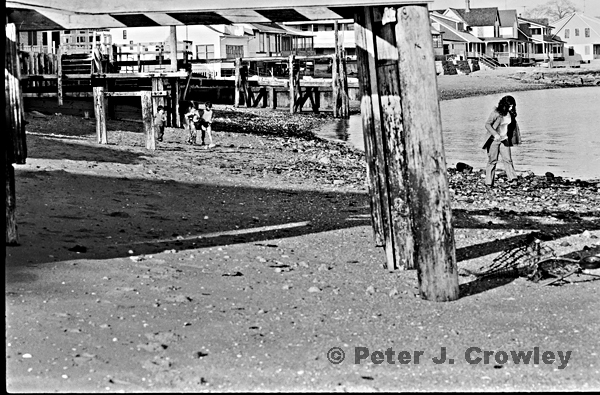 Cosey Beach 1972-3 on my walk many miles traveled since yet I still walk and seek the next image the next adventure. The next moments of childhood. The big sister leads the youger brothers linger.  A new book is in the works early edits some shown here. Tales that highlight my life, the image an imaginary biography.

enjoy pjc
Photographic Art More childhood