A Life in Photographic Art my second book
Challenged to post Nature Photos on Face Book for seven days a while back I never got to it. Sorry but there is plenty of nature here it involves two or three clicks. Dare to leave FB nothing will happen.  So I took a couple little trips here are the results.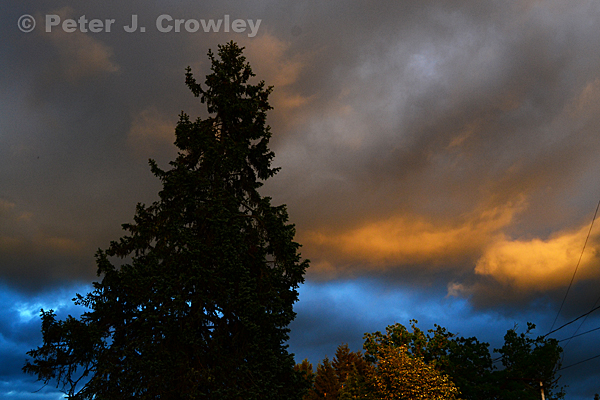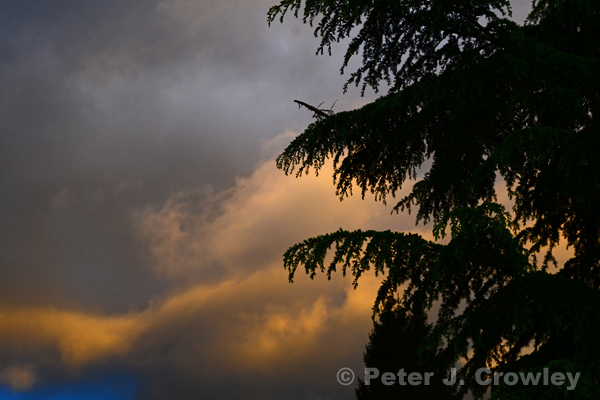 After a Thunder Shower the light and smell of the ionized air six new images a 30 yard stroll.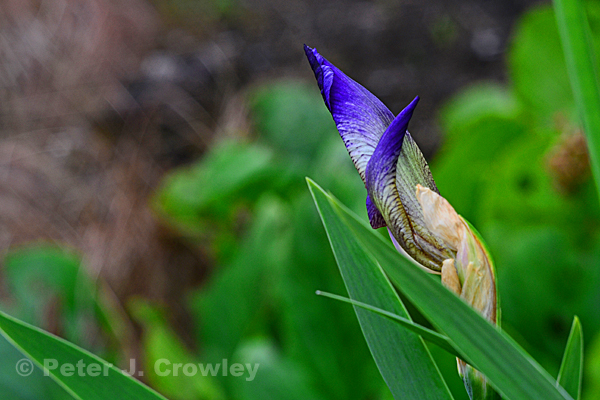 This nature travel trip 25 yds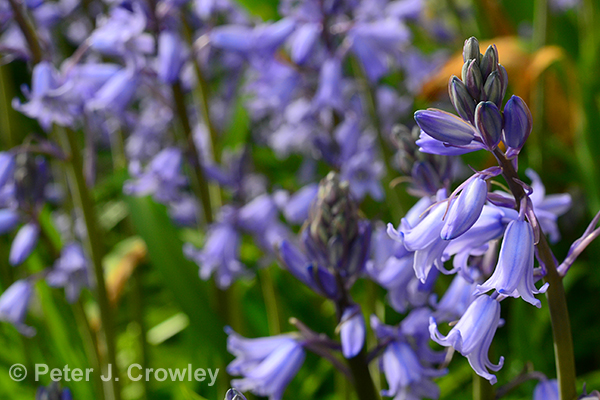 Thirty six inches out the door to nature. Special equipment bedroom slippers.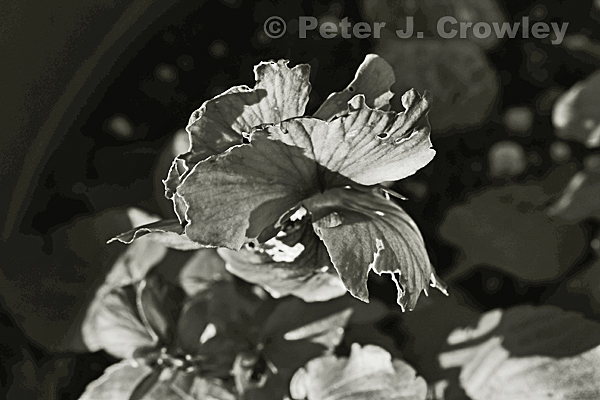 Twenty feet from my apt.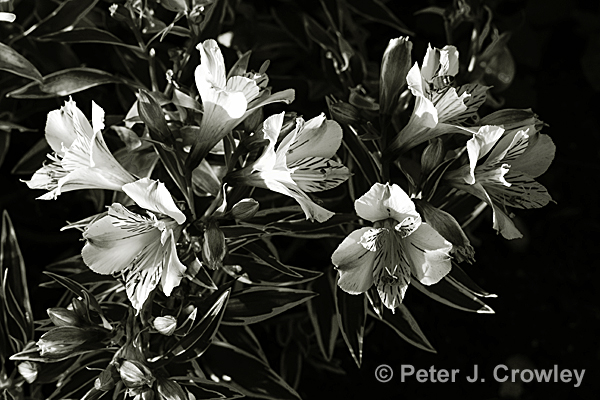 Less than five minutes from my door.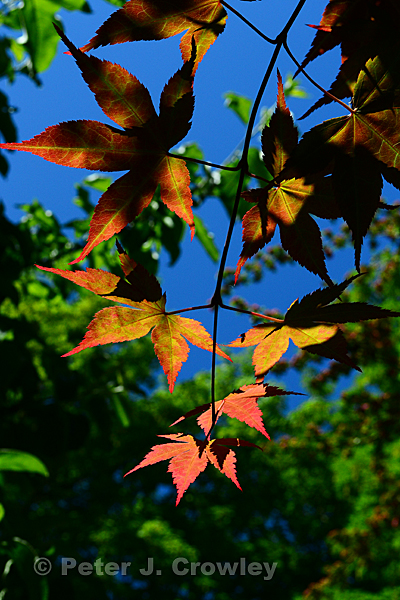 This is the longest journey taken for my nature series. A trail I walk frequently about 1/2 mile from my abode. May 9th the path to Safeway and Oatmeal Cranberry cookies.
Don't want to do PayPal for a couple bucks? Use the USPS address on about/contact page. My work is expensive yet I try to offer breaks to folks. Art, My Art is available to all. Like something? Ask about it bet we can get a print to your wall at home.

Photographic Art         Editing and travel Ct, Me. and 15 ft from my door.