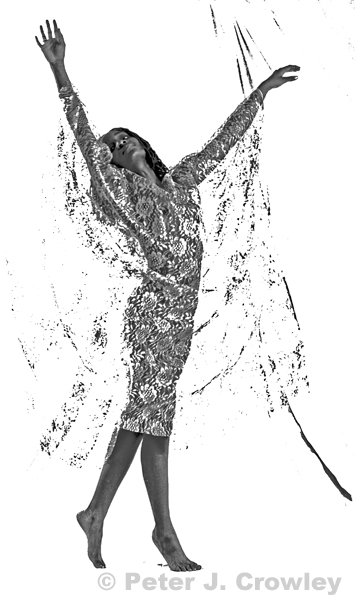 2001  A Wood Nymph floats through a white environment.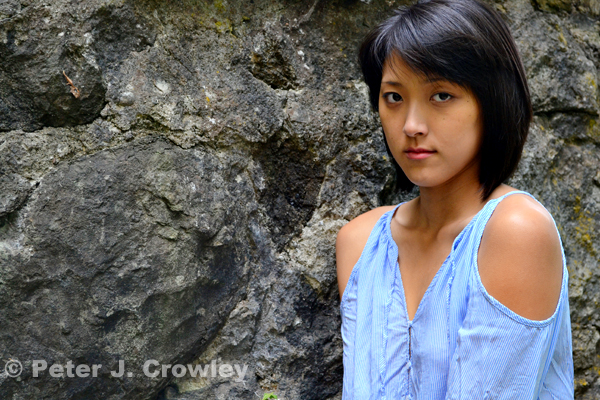 2016 A new muse. It is always the eyes that separate art from glamour. These eyes tell the story and explore the soul of the artist. Her eyes are my eyes, my eyes are hers, speaking volumes to those who listen.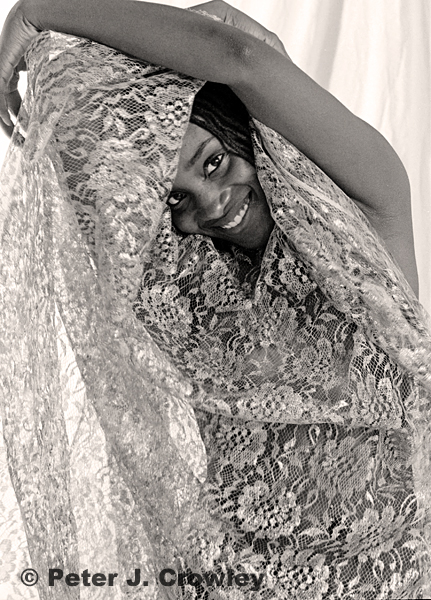 2001 Eyes and smiles Pirouette through the highlights and shadows.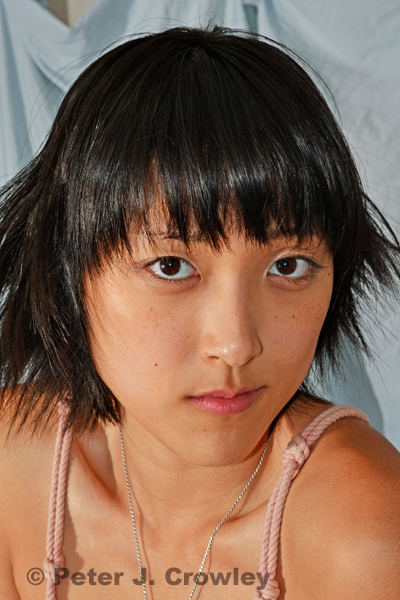 The soul of an artist is etched by the eyes in the negatives a thesaurus of emotions.
Many years, many Muses some pass through my life briefly a spark a highlight and gone some linger for years and the language of creation expands we speak with a new voice. Shadows, highlights, motion, emotion explored discovered shared. A flower, a stream an old house the muse is youth the muse is me.   peace pjc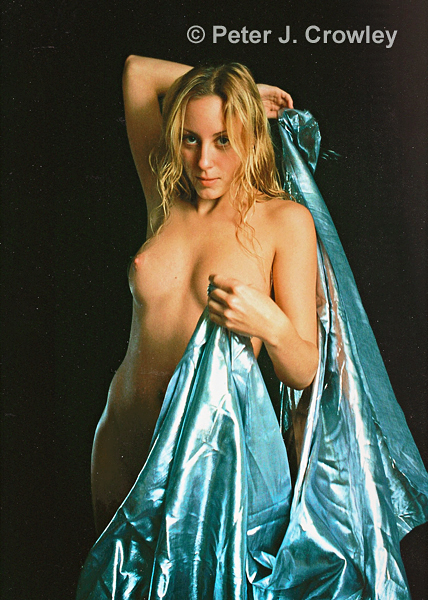 The Muse of two plus years 200 rolls of film two million moments.
Photographic Art another muse dances through