Print Sale 8×10's $50
Sale ends at noon PDT May 23rd
"Art takes time and time is money Money is scarce and that ain't funny"…
"Money is rare there is none to be found so don't think I'm tight if I don't buy a round." Ray Davies
If I don't raise some cash I will be out of money by May 15th. I won't starve but borrowing money  won't solve the fact that Social Security and Face Book Likes won't pay the bills. Cost cutting will mean I continue to create but for me and my online presence will be greatly diminished. Can't afford a print mail a buck or whatever. PayPal on site but not for a buck. 
Print Sale 8×10's $50 all prints are digital don't see the one you like. Be bold email me which image you want most are available.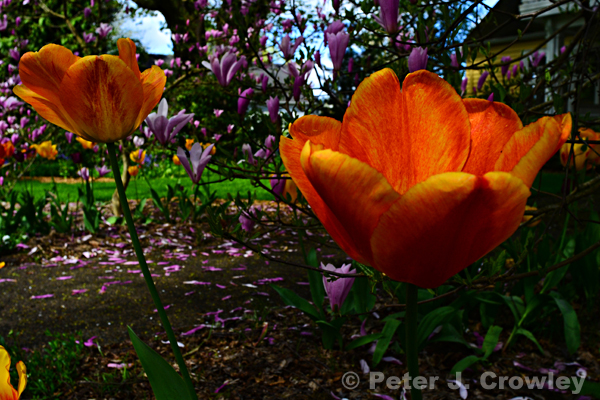 2017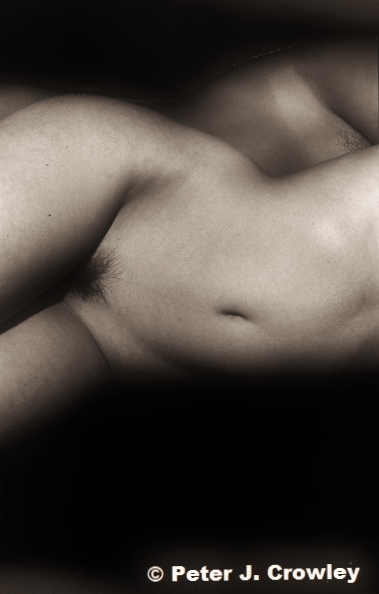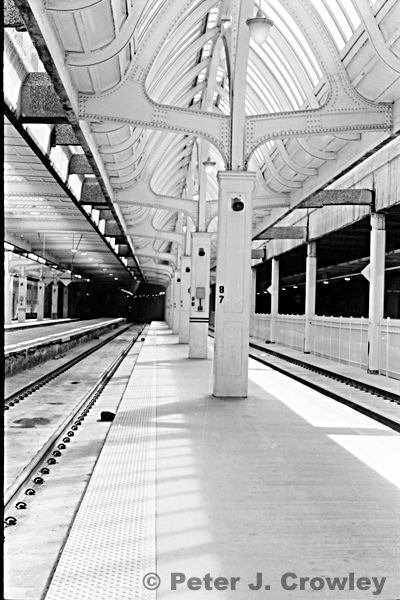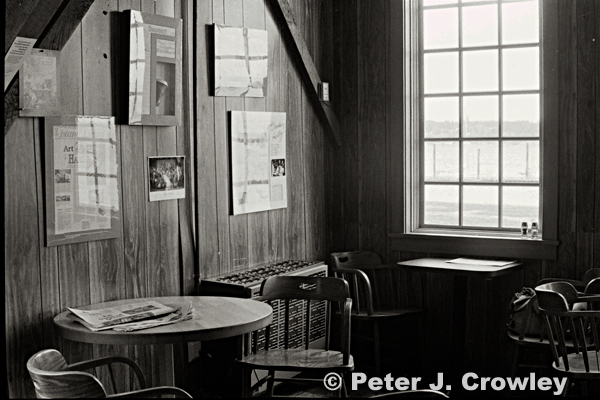 2001 Whidbey Island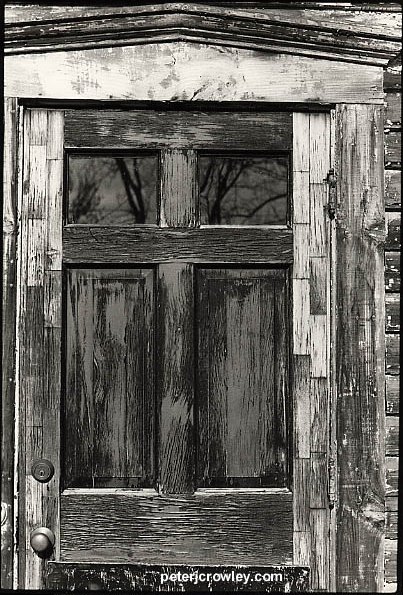 Uxbridge Door from tree series.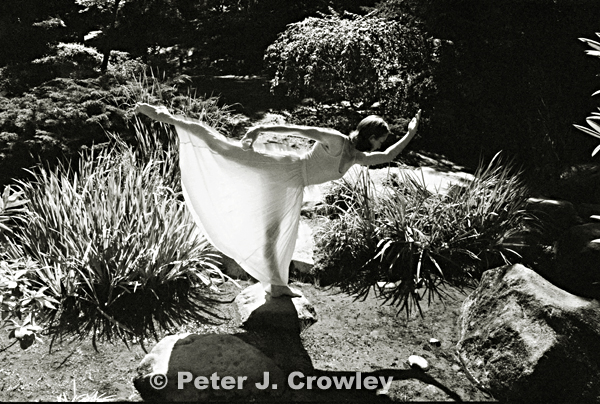 Seattle Japanese Garden 2001
peace pjc
When you visit my site look a more than a single page.