Bolton Lake Ct. the 80's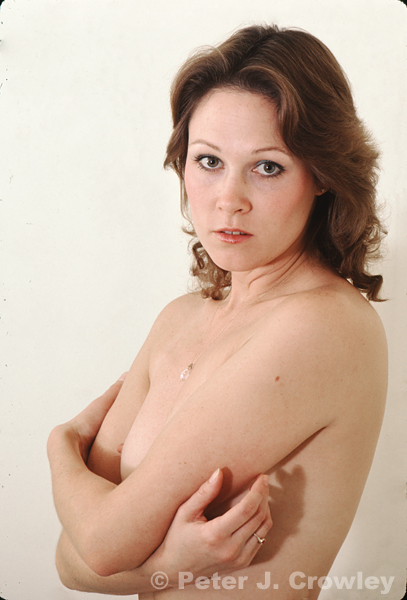 Willimantic Ct. 1996 a very productive period.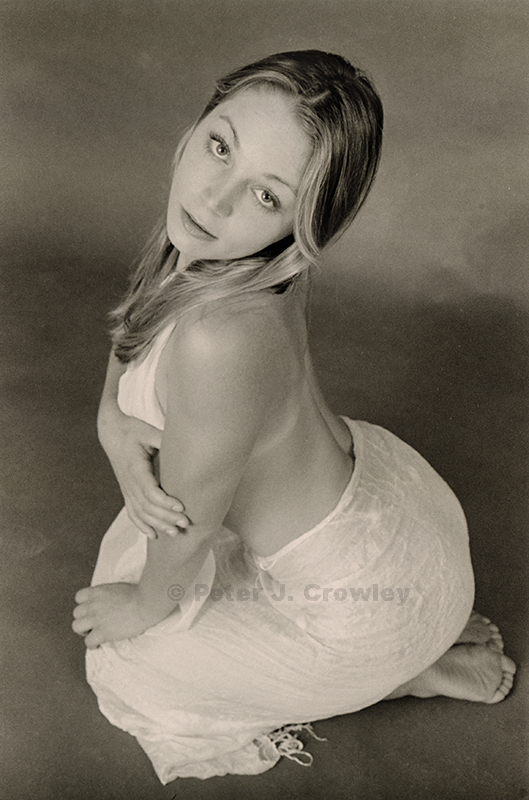 The Muse a chance meeting in Paradise at lunch. Next morning the Studio on Bellevue and years of sessions. Hundreds  of images many never printed or scanned. Reaching into my 80th decade they may be lost.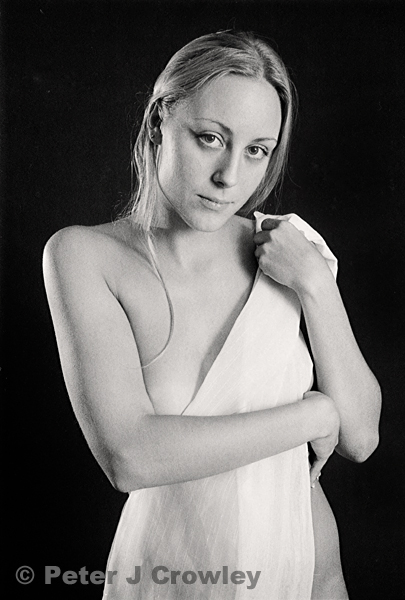 Working with a single person repeatedly you may think is repetitious boring. But no way each session was new with wonderful moments each a highlight. Thoughts about our work, hers and mine.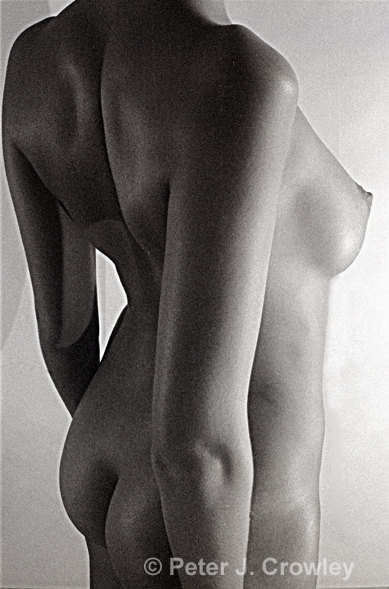 Here a test with Ilford SFX a film that can feel like IR but more controllable in exposure and process.
Here I show studio work with women, motion emotion, eyes. I'm asked why no men? Seinfeld said men's bodies are utilitarian but that isn't it at all men's walls are thick rarely are their souls within reach. Women have been celebrated throughout time in art. Yes there was David but in my life he is almost impossible to find and I wonder if Leonardo worked with a camera what would David's eyes say. 
peace pjc