A trip to another Mill town. Walking new streets I have seen before.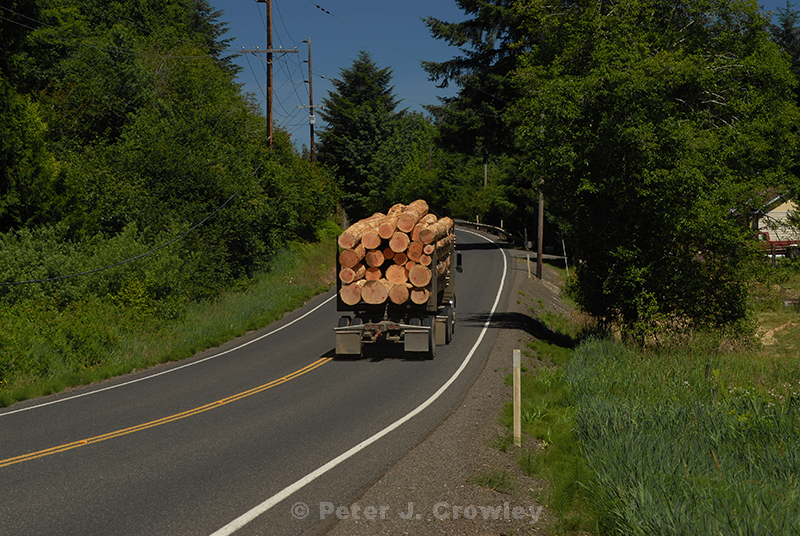 This one being a Lumber Mill. Two towns actually Elma and McCleary. This on the road out of Elma but I found more compelling images in Elma.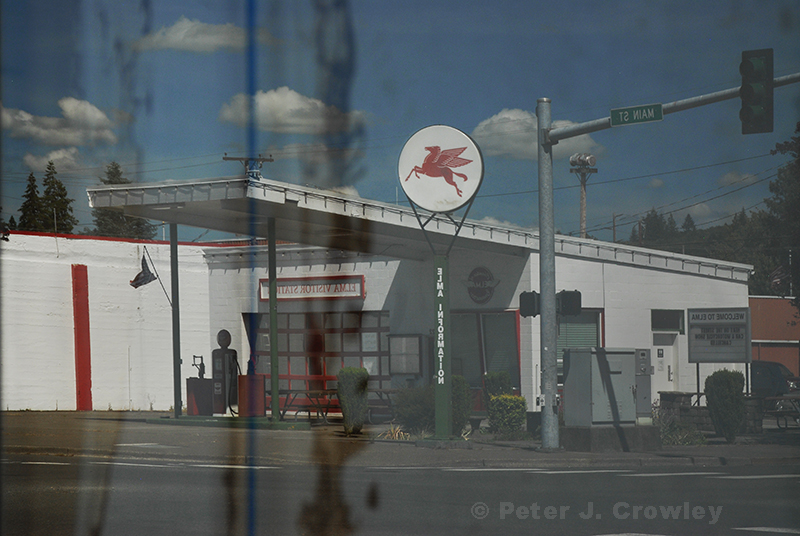 Reflections of days gone by suit my seeing.  Stories seen in the layers of downtown. In both towns tales of boom and bust told by residential homes sections that were built at the boom time all very similar. Then another group built 10-20 years later.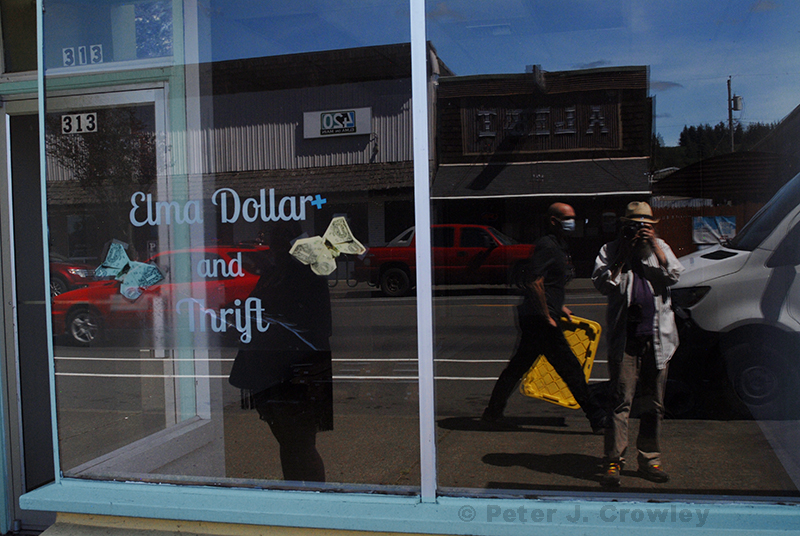 Downtown repurposed store fronts some with false fronts like a western movie. But here it is life past and present. Thrift shops pot shops and wood pellets. Friendly people 90% wore masks and greeted us as we strolled through town.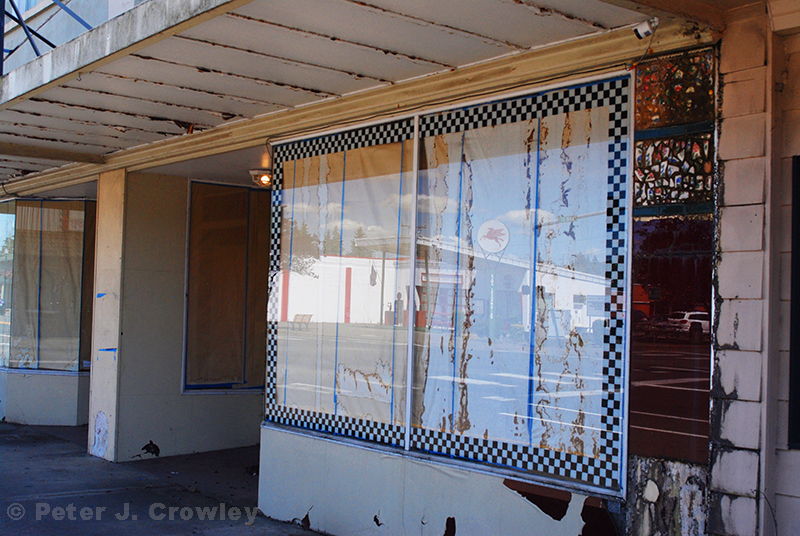 Eloquent detailed mosaic speaks of better times.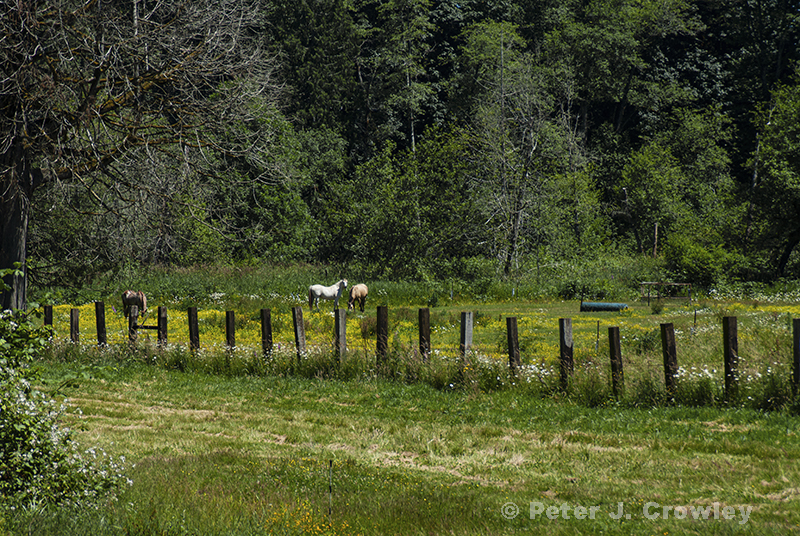 Peace can be found among the Goldenrod's, the sun and the breeze. Breathing well Nikon in hand strolling. Seeing  a blend of  memories, emotion a moment happens when I depress the shutter. The moment, the emotion is complete to share with you.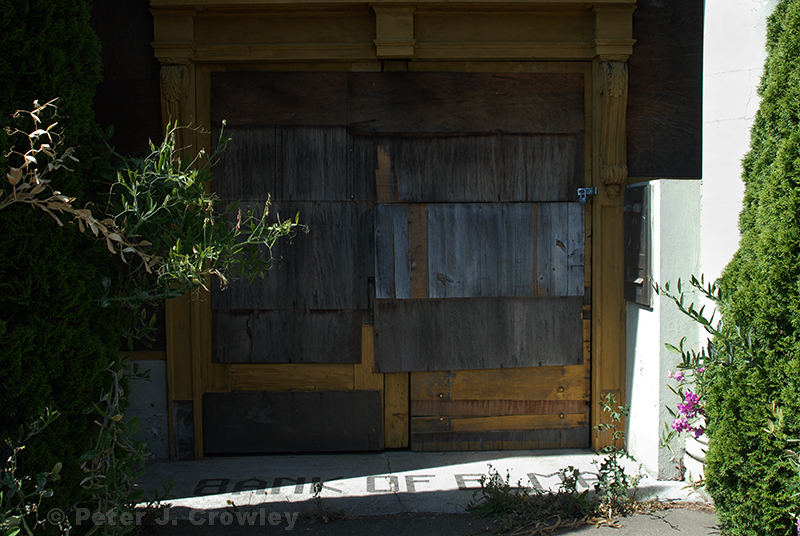 The Bank of Elma sits waiting for the next boom, restoration life. Many moments this day present, past,  joyous, sad woven into humanity.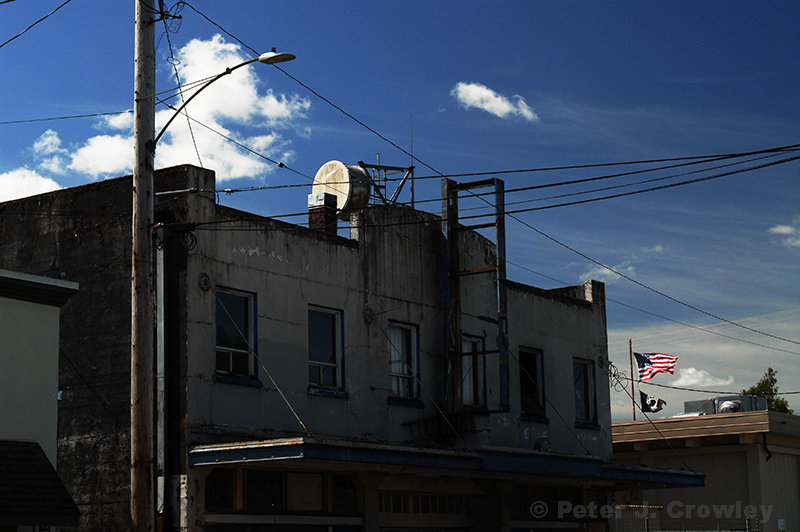 Seek the highlight as I do but also see the shadows without which there would be no highlight. 
peace