November and December the walks shorter and less frequent raindrops and lack of light. The same blocks seeking and finding something new.
Each day, each stroll I study this new to me digital world. I have had a Nikon Diggie since 2009 but never really embraced it till March when Jeff  a friend in Maine bought me a D-200 a more professional machine then my first. I have now moved to a D-7000 merely ten years behind the latest. Ha Ha. Here I come 21st century. I still don't use auto exp. Auto Focus my eyes are not so good I have learned to tell it where to focus. I guess I use AF manually. lol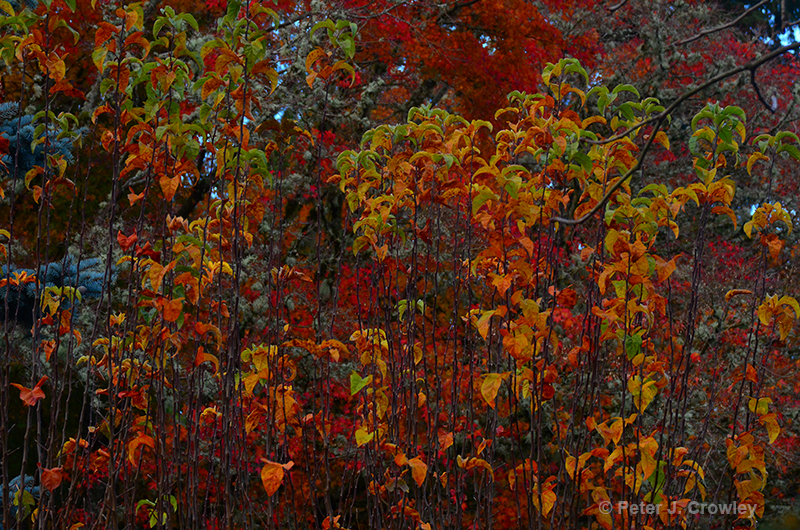 Impressionistic look November 15th, 2020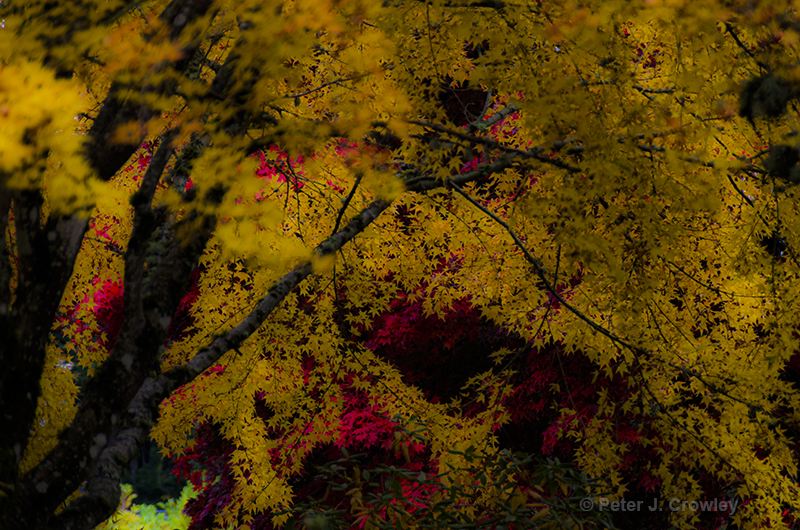 Overcast color saturates and separates for more abstraction on November 4th, 2020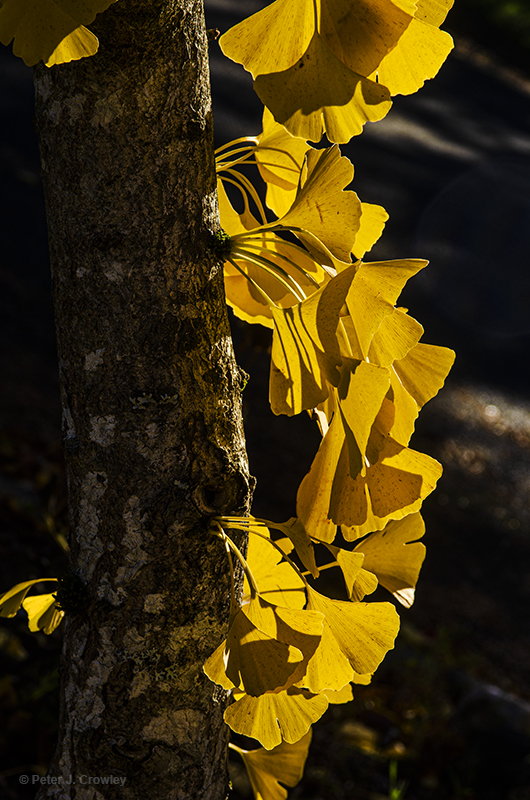 November 8th,2020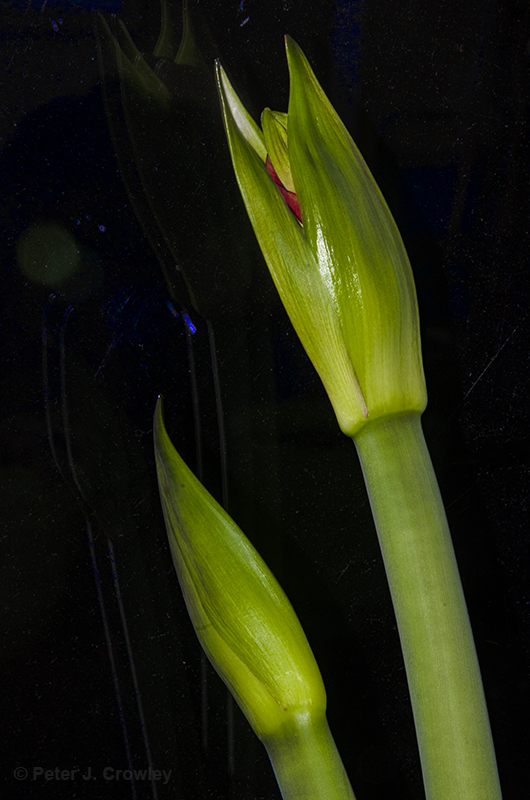 December  10th, 2020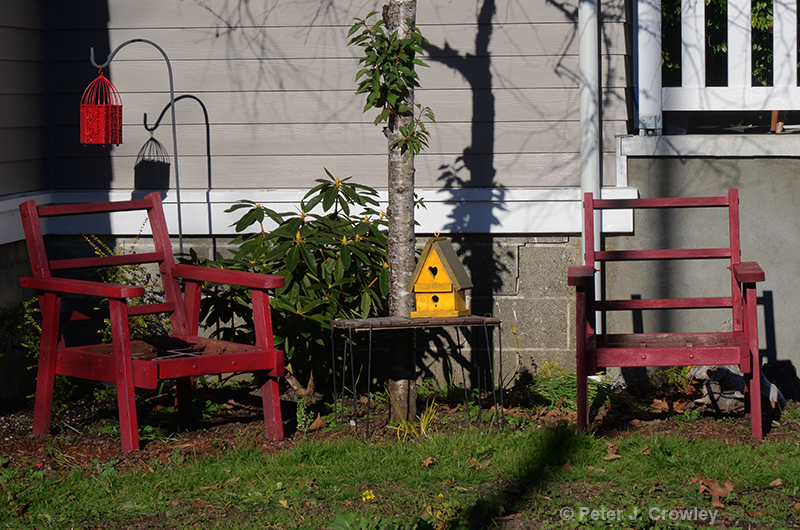 December 5th, 2020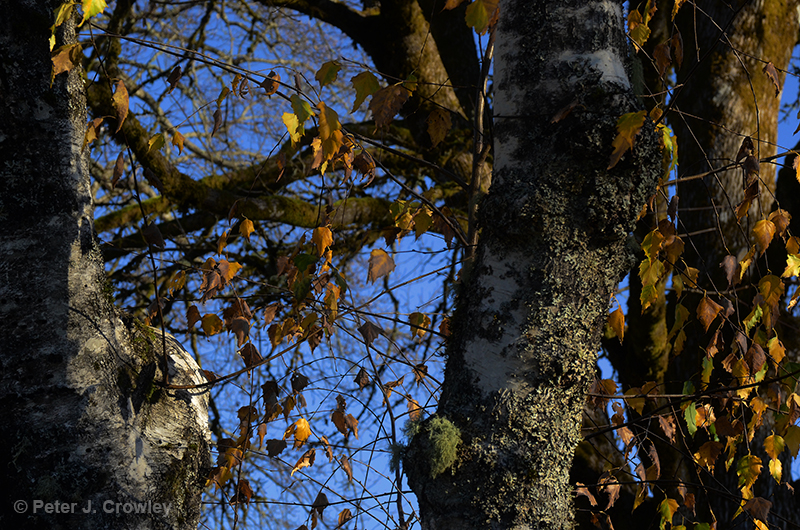 December 5th, 2020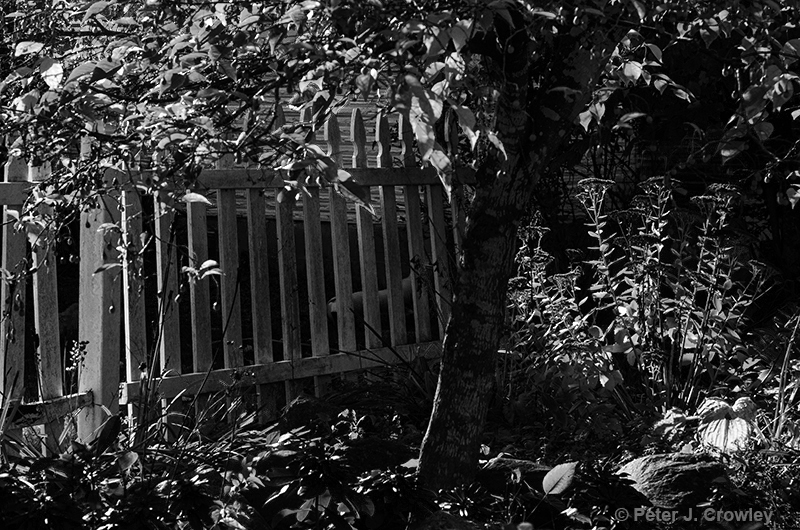 November 11th, 2020 another fence I have been shooting for the last year. I have four seasons but I lack morning light. This time of year around 8:45 am when the variables align I will go back. The variables being 50 degrees, Sun, low pain level. It could be a while.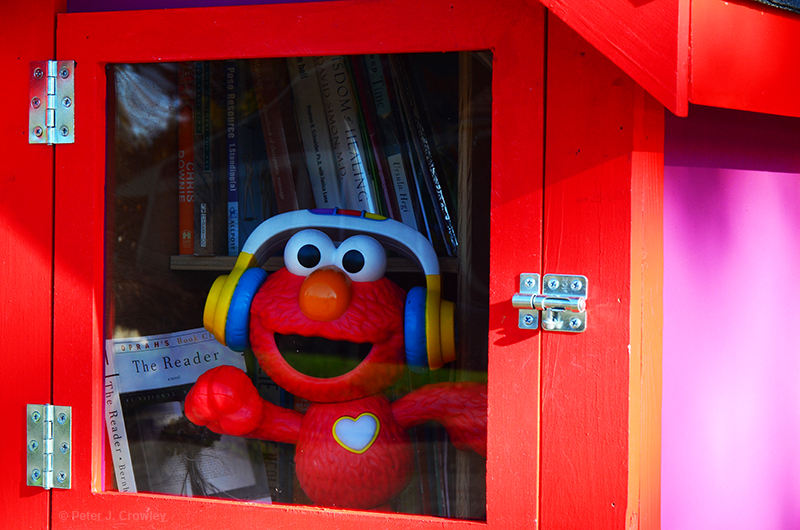 December 5th, 2020 a good productive day it seems. An one half hour stroll. 
Questions, comments appreciated just a tad bored these day. Look around the galleries here plenty of images from 1971- 2020.
peace