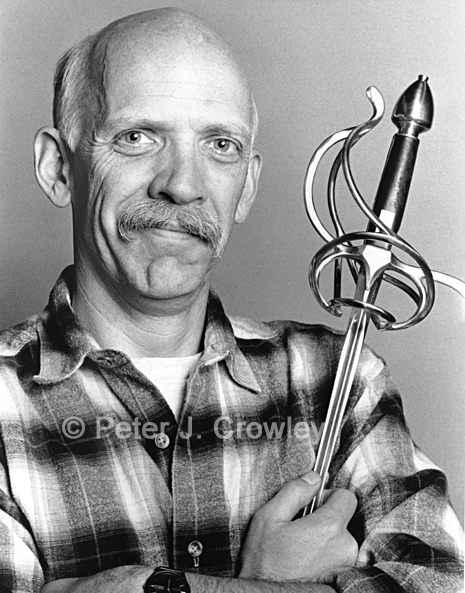 J. Allen Suddeth Fight Directer
Author of Fight Directing for Theatre.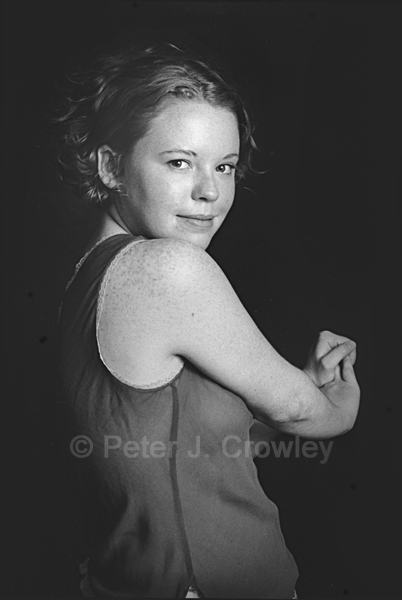 Studio or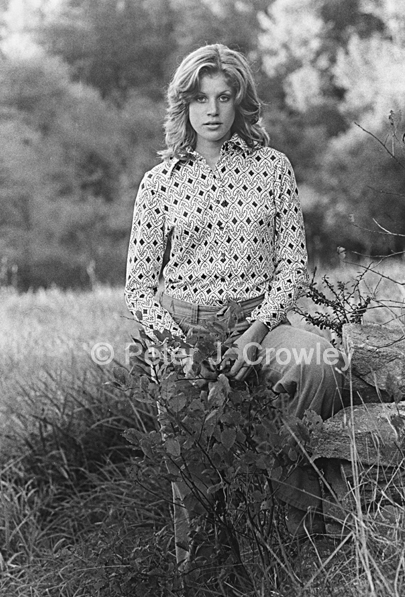 Location this one from the early seventies.
Click on images for more examples.
There is a difference, film portraits are a journey reaching your soul, communicating with who you have given the print. When you sit for a portrait with me you become the art. Not pixels on a screen a print crafted by an experienced Photographic Artist who has spent his life reaching, communicating with the visual image.
Book your session now, book it with a comment here and receive 10% off what are already very low prices. I'll email you to arrange  details, place and all. You will not be disappointed.     enjoy pjc
Color film prints are also available, or shoot some of each.
Photographic Art More new/old samples.
Comments:

I'd be very happy to sign your daughter's book and less happy but willing and honored to have my mug photographed by you. I can't imagine being in the hands of a finer photographer.
-Author Wally Lamb
"Thank you for sharing your book; your images remind me of a real classic Coltrane album. Catch up with you later,
-Frank Schiavone, Actor