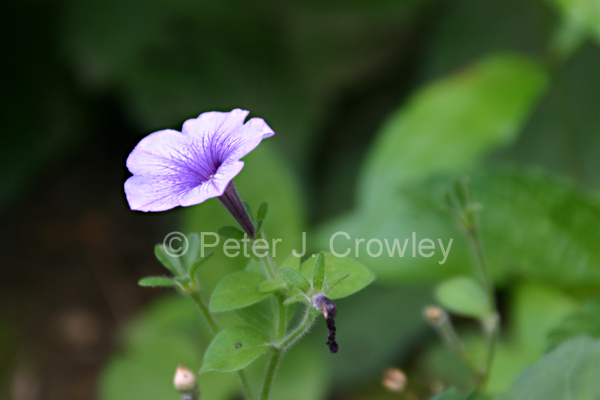 Morning Glory
Simplicity is often the hardest concept to grasp, with all the tech out there the grace of a simple flower may be missed in a world of post production, see breath expose and enjoy the beauty.
enjoy pjc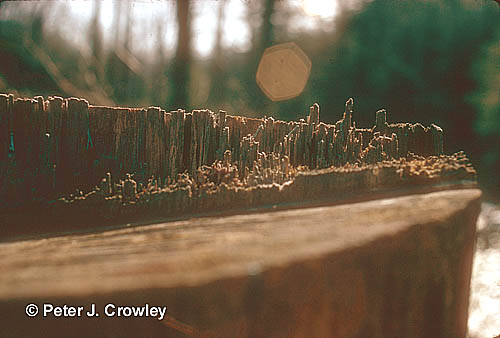 A warm March day strolling through woods off rt 63 in Woodbury Ct. I came across this stump or Skyline? The stump was instantly a city skyline. As I composed this image I thought of how much nature will be plundered to build canyons of greed. How far would man go to pretend we could control nature, that we were not part of nature but lords to rule over nature? In the 70s thinking was still legal. Memory is a funny thing this image made 34 years ago was made on my first Nikon F, a 1971 with a 105 mm Nikon F 2.5 lens, exposed at F4 or 5.6 on KodaChrome. I spent 10 to 15 minutes composing and dealing with the strong back light using the lens flare to create an artificial sun. This morning I got up to find the bottle of salad dressing in the sink instead of the fridge. Memory the air was crisp clean and it was in the middle 50s that day in March 1973, this morning I am back there briefly residing in another time. enjoy pjc
Suggested Reading "Ismael" by Daniel Quinn.