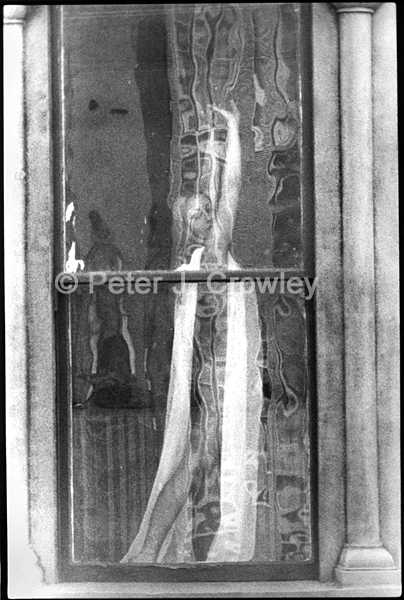 May 2001
One of my images from Members Show
PhotoSynthesis Huge Art Show
Art Freeway Jordan Smith Design
enjoy pjc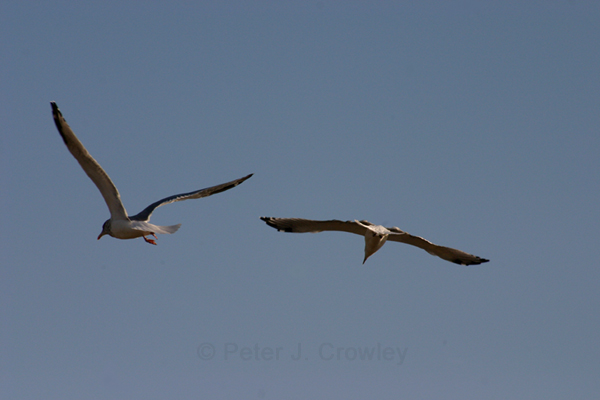 Two Gulls ride the thermals late in October over the docks.
Dinner at Noah's was great see layered life shot of Noah's under the gulls.
enjoy pjc
Holiday specials, print sale and portrait sessions being booked for your gift giving. A thousand artist proofs to peruse. Books, note and post cards very inexpensive. Book a session or visit my Open Studio November 13th 11 am-4 pm or by appointment. Email me.
December 4th at PhotoSynthesis 136 1/2 Pine St Manchester Ct. Members show. More details to come.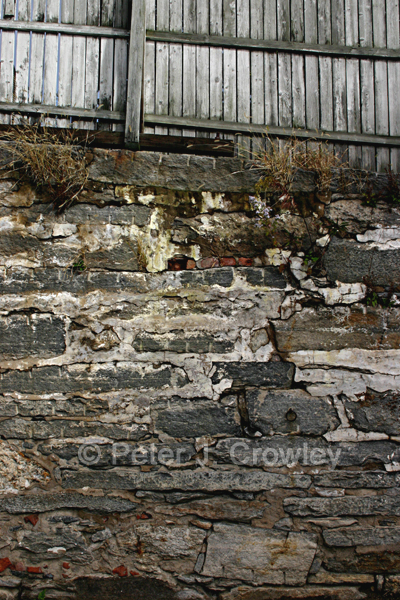 Texture man made by the Textile Museum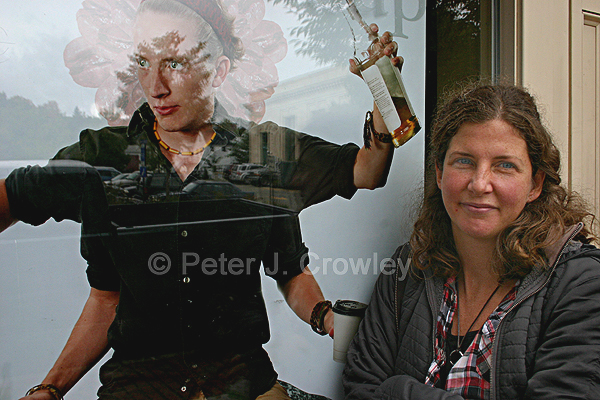 Lucy a painter coffee and a photo outside Cafemantic.
Background photo by Derick Lewis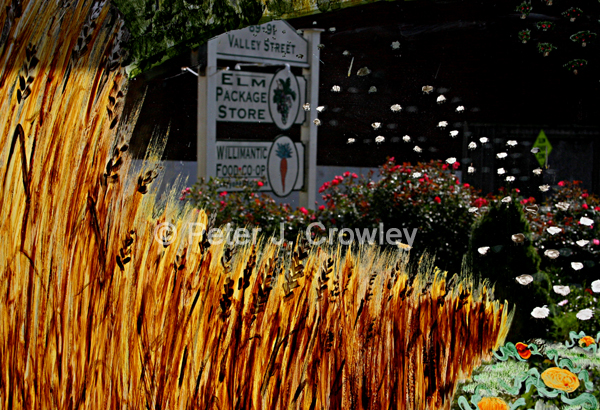 Willi Food Co-Op window painting creates a wonderful feel of the season painted by Kelly Kinser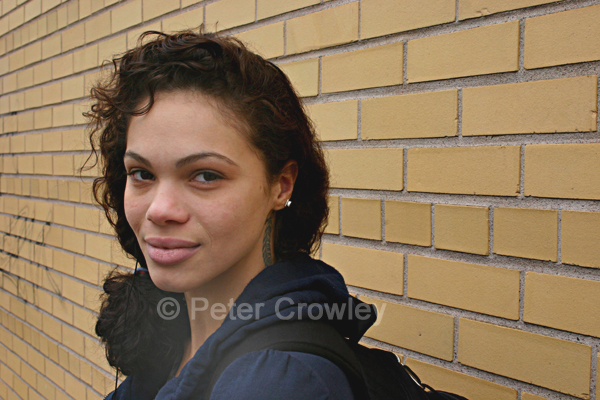 Eyes on North Street after class, speaking eyes with class.
This one will be better in B+W.
Another old series doors, are you going in or leaving? There is a metaphor in stairs and doors. Metaphors another recurring theme. Click photos for past looks at old roads.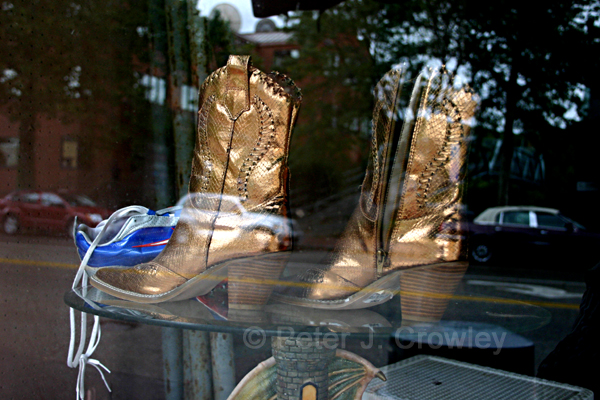 Golden Boots Layer the Life of Willi. A golden period.
Old roads and portfolios visited as I strolled Main Street Willimantic perhaps one of my most prolific periods. Layered Life, Texture, Humanity/Eyes and abstraction.      enjoy pjc
All images here digital I also shot B+W and Color film Much more me and the expected results can't wait.                        enjoy pjc
Photographic Art Give Art Portraits or Prints
See My Work at The Art Attack 750 Main Street Opening 10/9/10
Just one of the many Venues for Co-OpARTive Fiesta
This and Next Weekend.