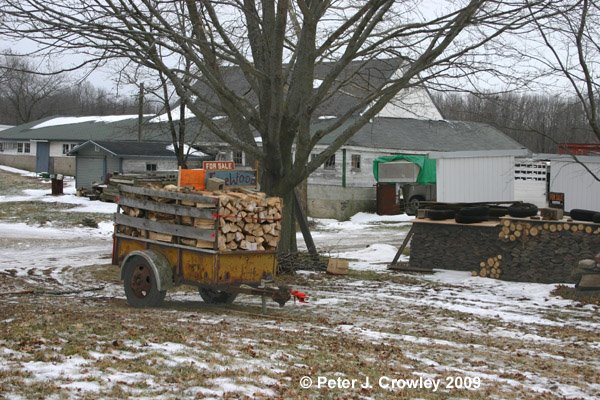 In elementary school when I was a child we would sing a song with the refrain "the Farmer is the one who feeds us all" I think they still sing the song in school. But when I was 10 I knew the farmers. I played with their kids and sometimes helped with chores. But New England family farms are disappearing. In fact in the late fifties and early sixties I remember that some of my farm friends already had a second job to break even. As new developments encroached on pastures harvests decreased and the profit from produce dipped lower. The baby boomers and their new houses literally ate up the once fertile land. Now I'll looking back fifty years and forward perhaps five. Hindsight is always twenty twenty and foresight is to often ruled by instant gratification/profit. Or put another way foresight is blind to tomorrow.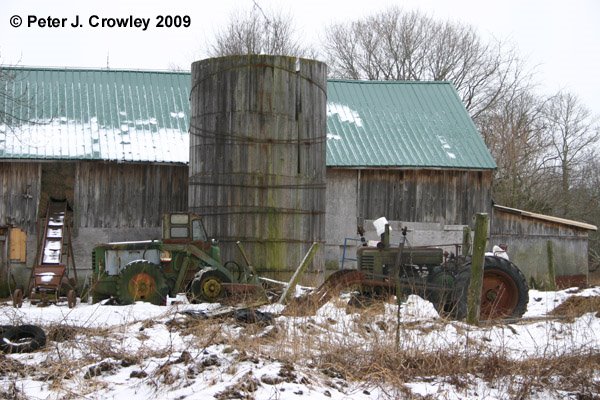 Now we have genetically engineered food and fewer Monarch butterflies, we have sick bees and Agra Business suing small farmers because the wind carried their genetically altered pollen into the farmers corn crop Copyright infringement. Hope the Honey Bees have a good Lawyer. Think you don't eat genetically engineered food? Just read the labels at the market. Oh that's right the USDA does not require labeling. " The Farmer is the one who feeds us all?" Better living through Chemistry? enjoy pjc

Small Business not bailed out.
January Prints for the People
I know it says Sept at top.