The first week of images made with Nikon Digital. enjoy pjc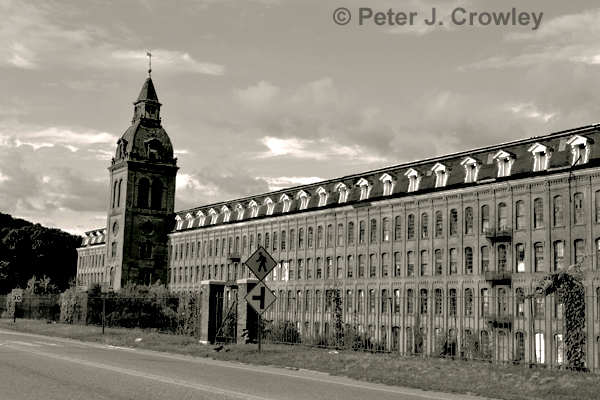 Taffville Mill 8/24/14 B+W in camera. Taken before I was advised to shoot RAW and convert. I have applied some of the conversion skills I have since learned. Slight warming filter added.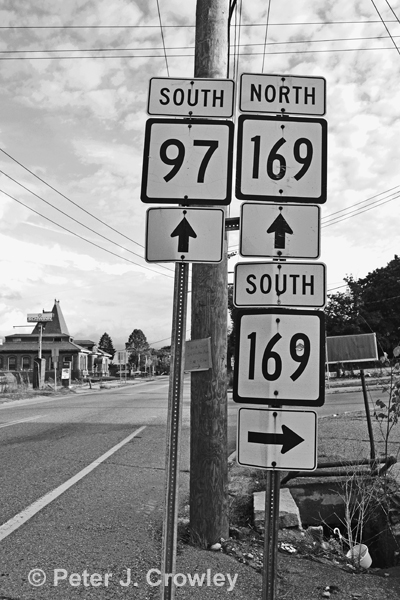 Old roads I traveled often. "The Road Goes on Forever and The Party Never Ends" Robert Earl Keen. This in my opinion is still a little blue.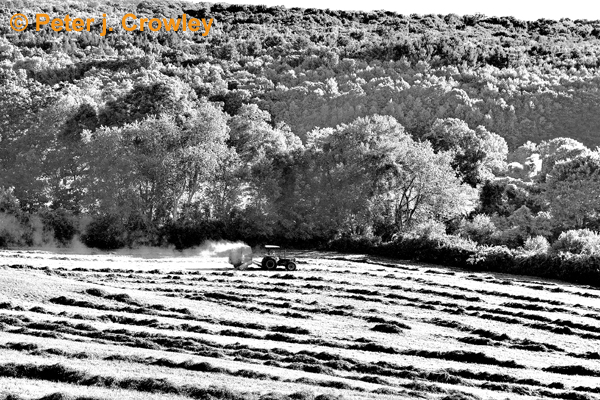 Farm on Route 32 haying in progress and me in the process of post process. Trying different forms of sharpening, convert to B+W infrared. enjoy pjc
Click post title to go to comment page unless you are already here and comment is right below.