Sorry due to a combination of weather scheduling and health I chose to take the show down on Thursday. Art is hard to move in torrential rain. So am I. To those who missed the show I am sorry.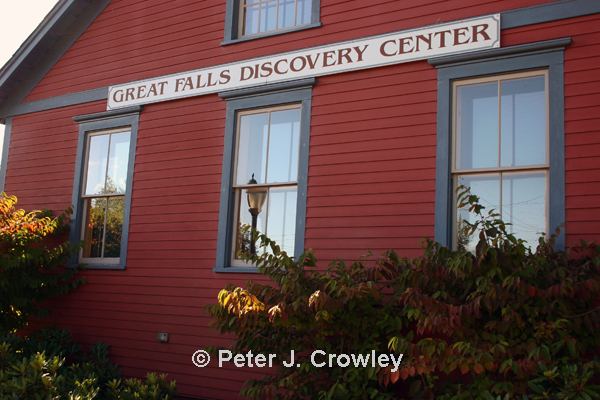 The folks at Great Falls were wonderful hosts and I can't thank them enough for working with me to arrange this exhibition. Their first communication to me came shortly after a long hospital stay and was just what I needed to push me to create. Thank you.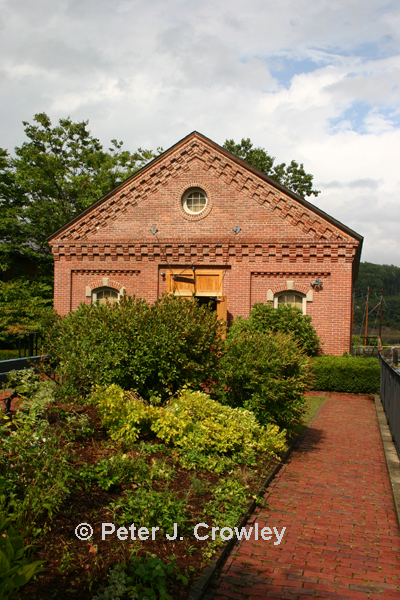 The Great Hall where monthly exhibits are shown, but this is not just a gallery it is a wonderful natural history museum with many speakers, programs and dioramas. It is a wonderful day trip or more if you look into the area lots of art and music venues. Thank you Laurel, Paul and the staff.
enjoy pjc
Photographic Art Prints not Pixels you should see this at 11×14 or larger.
More from the art on road to Turners Falls next blog.