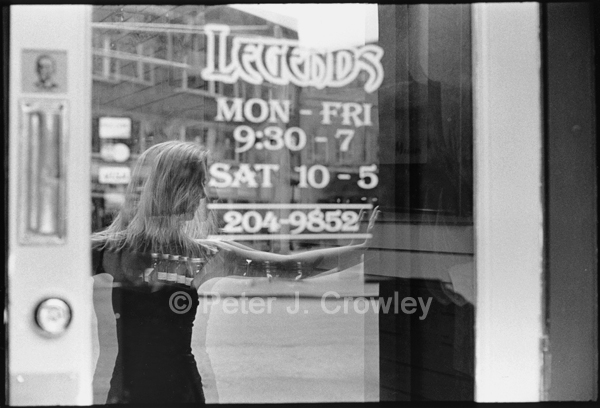 Downtown Legends
A place to print thousands of moments,
millions of stories all unfinished.      enjoy pjc

Emporium Show Closes Monday.
Poster of show for sale $15.00 includes shipping and tax. Mail check to Peter J. Crowley address click my name.
The Lab has room for you and a gallery
too with the next opening Sunday March 6th

Many changes coming out of the dark more grain, less pixels. Prices of prints please by request.