Please Join me for art and snacks, music and comradeship. enjoy pjc Peace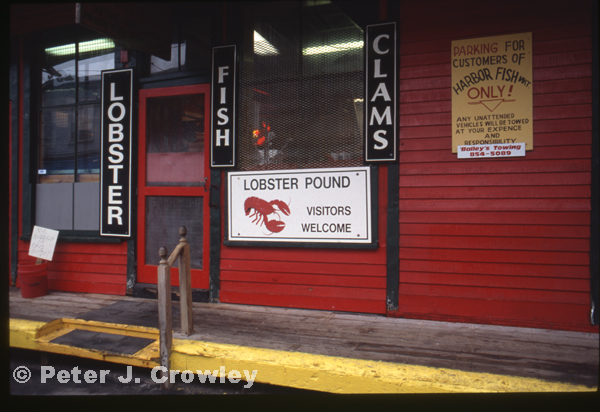 Photographer Peter J. Crowley Solo Exhibit At Higher Grounds 70 Main St. E. Hampton Ct.
Norwich fine art photographer Peter J. Crowley will host an artist's reception for his solo photo exhibit, The Art of Nature: Through My Lens, May First 2013 from 6-9pm,
Comprised of about nature photographs taken from 1972 to present, these are limited edition, giclee prints that Peter J. Crowley composes in the viewfinder – relying on his artistic eye and purpose rather than computer technology or multiple exposures in a darkroom. Mostly capturing the majestic beauty of New England, the photos, which include roughly 11 color photographs and four black and whites, represent the geographic range from Washington State to Rhode Island.
"It's a much more intimate look at nature," Peter said of the photographs, which include a fair amount of fall foliage- but not in the typical presentation. Some are surreal, transcending the objective beauty of autumn's blushing vistas for the more transportive, visceral quality found in color and movement. In one shot, for example, Peter slows the exposure speed and moves the camera in the same direction as the wind, so the photograph reflects the moment he experienced – a moving palette of color.
For Peter, nature photography expresses new life, what is beautiful, and hope. When the wind became gusty in that autumn shot, instead of battling the element, he went with it – thinking: "I can stop the action or accentuate it." The result is a surreal photograph that didn't happen by accident, but, like all his works, is emotive.
"I'm expressing an emotion when I press the shutter. I know what I want," Peter said, a stickler for using technology only to carry out artistic intent – not to create it.
Nature seems to share her secrets in the photographs of Peter J. Crowley, and that is perhaps because he has spent forty years mastering an exacting truth: simplicity is the hardest concept to grasp.
Well-regarded as a fine art photographer, Crowley's work is in the permanent collection of the Smithsonian Museum, and his publishing credits include a book "All the Usual Subjects – Seven Years of my Impressions of Willimantic." The black and white photographs document the daily life in this old New England mill town.
Peter's work is in private and public collections. His extensive exhibits include: Seasons and Metaphors (11/08) The Mystic Emporium (Solo); My Transparent Life (11/08) ArtSpace, Norwich Gallery Slide Show (Solo); A Life in Stone: The Cape Verdean Stone Masonry Tradition in Eastern Connecticut (1/08)(Two person show); Norwich Arts Council Gallery; and Mystic Arts Center Photo Show XXIX (10/07.