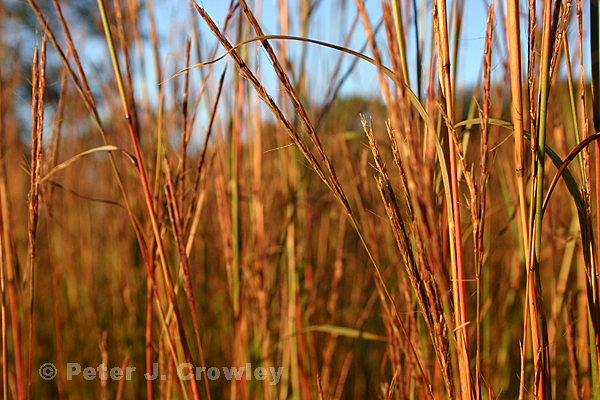 Out to Lebanon Green looking for clusters of color, but color is everywhere like these tall grasses. Look up or down but look at the golden hour this one at 6:38 pm when the sun is very warm [kelvin] an orange glow. Abstract. enjoy pjc
Don't forget the In-Sight Gallery show and Auction. The show will run Friday October 4th, 5:30-8:30 at the Center for Photography, 49 Flat Street in downtown Brattleboro, VT Exhibition open through Sunday, October 27: Monday through Friday 1:00-6:00, Saturday and Sunday 12:00-5:00.
View auction online and place bids at www.auction.insight-photography.org. This is a group show of many photographers. An opportunity to help kids discover a creative voice.