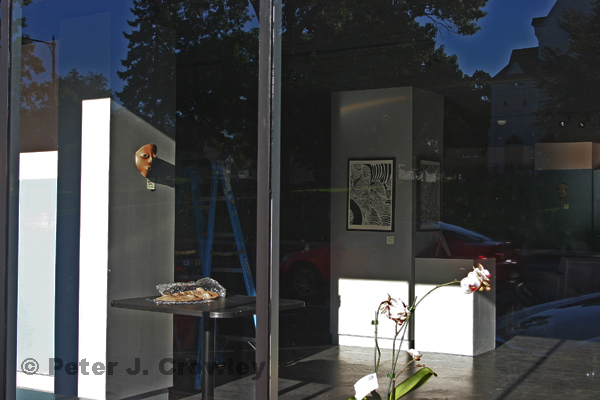 Half full or half empty? Out of gas or filling up? Fragments. New or Old, time and space why or why bother? Instant gratification or the Iconic moment that moment "the decisive moment". [Henri Cartier Bresson] Questions without answers. enjoy pjc
Don't forget the In-Sight Gallery show and Auction. The show will run Friday October 4th, 5:30-8:30 at the Center for Photography, 49 Flat Street in downtown Brattleboro, VT Exhibition open through Sunday, October 27: Monday through Friday 1:00-6:00, Saturday and Sunday 12:00-5:00.
View auction online and place bids at www.auction.insight-photography.org. This is a group show of many photographers. An opportunity to help kids discover a creative voice.