Sale is over thank you.  Working on my second book details here                                                                                                                          
Prints that I have more than one copy. These were printed for my portfolio to show when looking for work. I don't do much showing a portfolio looking for assignments these days so here is an opportunity to own an original fine art image. If you like my work online you will be amazed at how much better a print looks. All images are silver gelatin prints, 6×9 image on 8×10 paper. Prints are $50 includes shipping [outside US add $20] you will not see my work for this price again. Pay with Pay Pal on right of page Donation Button is link to Pay Pal or contact me first come first served. I will update this page adding more images and removing the sold prints.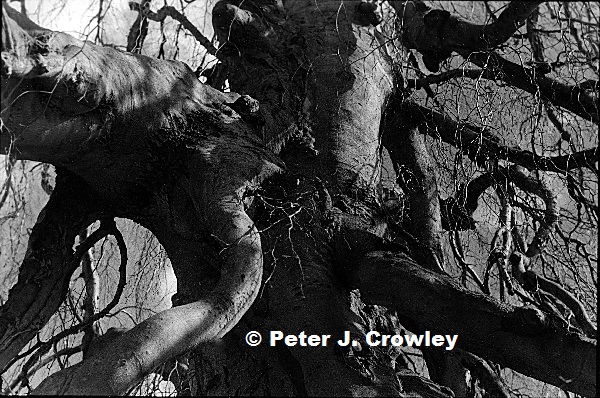 NFA Beech Tree not longer there. One print of this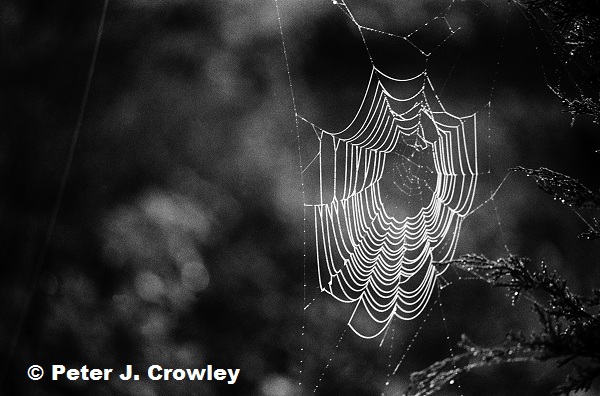 From my Residency at I-Park 2003 taken on an early morning walk with a Deer. Two of this print available.

August 2000 Low Key Figure. One print at $50.00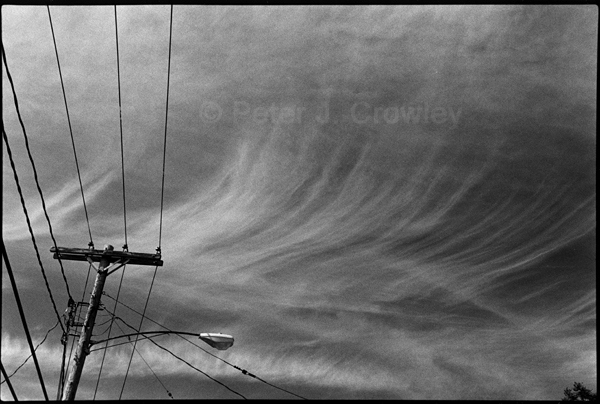 Powers of man and Nature Franklin Ave Norwich Ct. 2004 one of this print.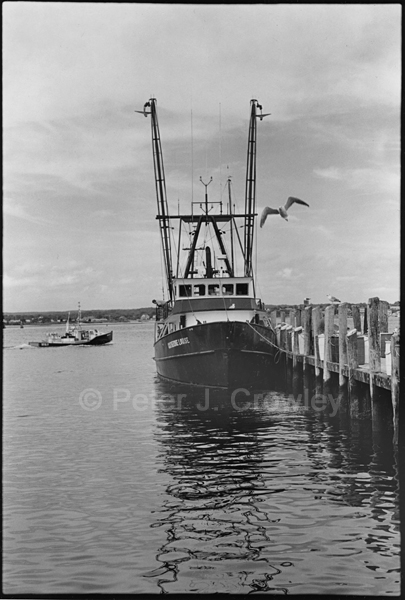 Galilee R.I. from one of my many trips there with Arnold Prince. One of this as well.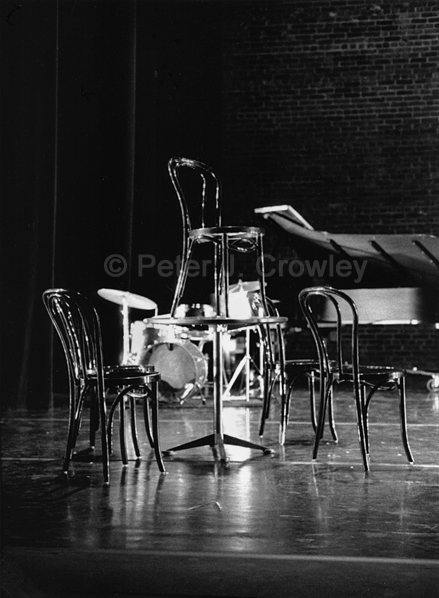 Set special light from Conn College Dance Performance. Just one of this.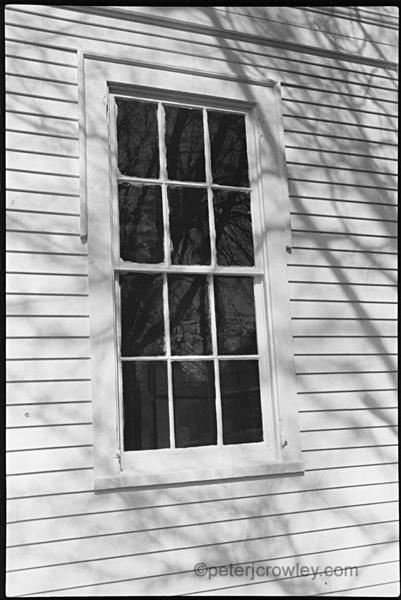 From the tree Series. Columbia Gallery on the Green. October 2010 Two of this image.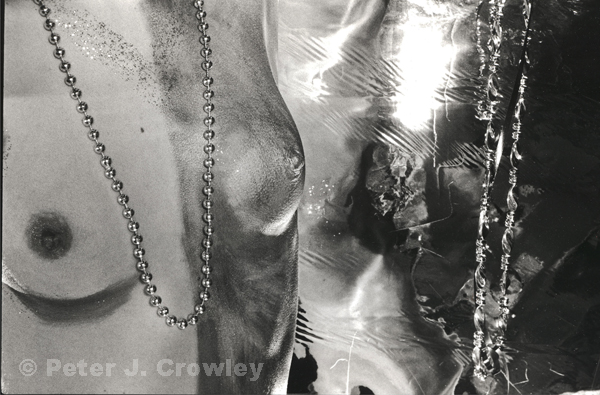 Abstract from the Excess Series. One of this image.

peace pjc
Photographic Art                   Color abstract figure not discounted.