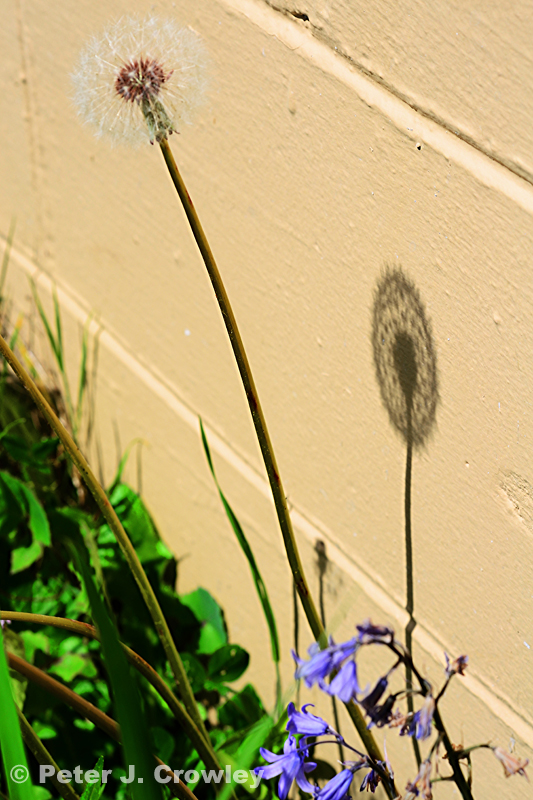 Out the door my eyes become the rectangle.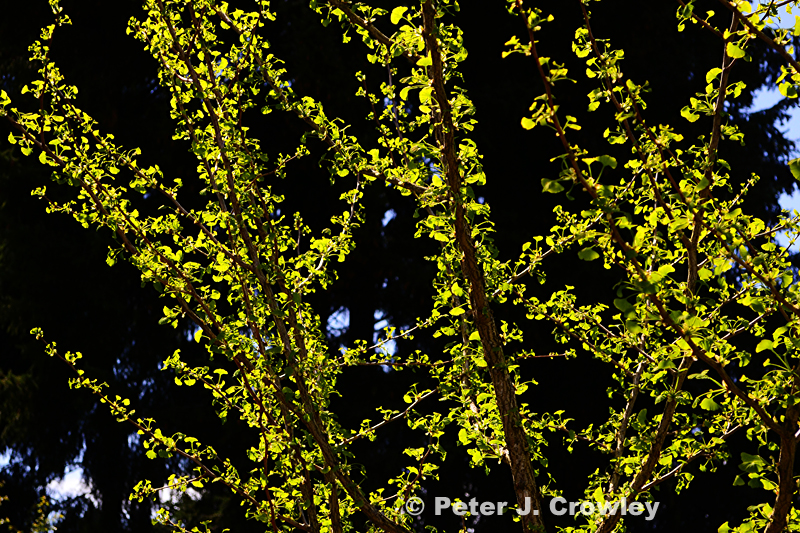 It is the light and how you use it, not the camera or film, it is the archer not the arrow.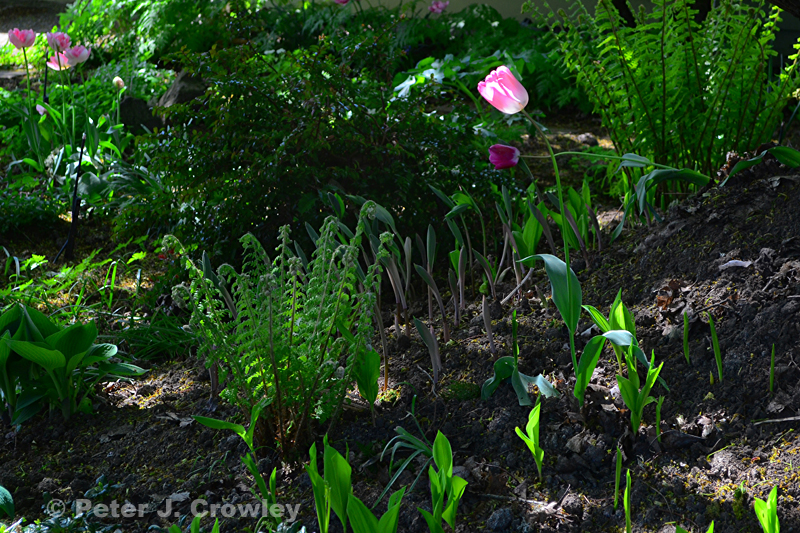 Spring  delicate, fertile full of promise. Just me and the light, " You are living a reality
I left years ago It quite nearly killed me" [Crosby, Stills, and Nash]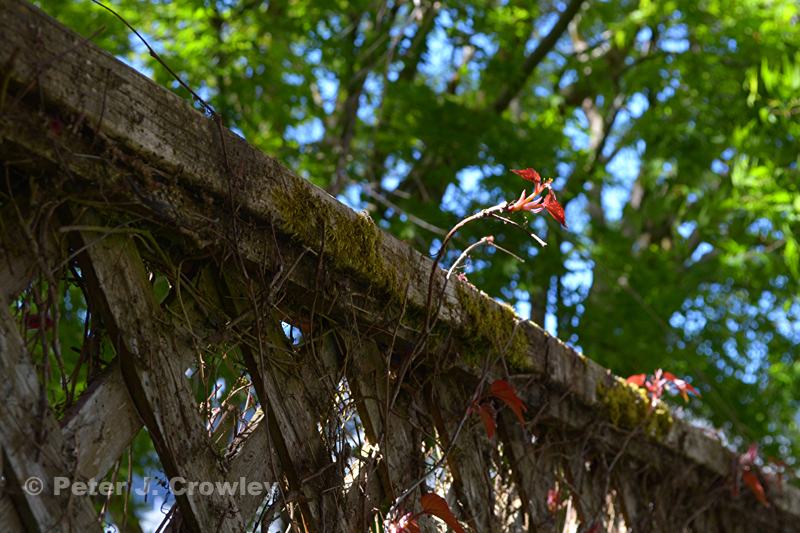 CSN rolls through my mind a verse sung quietly as I stroll. Suite: Judy Blues Eyes a time of youth and promise a time for love.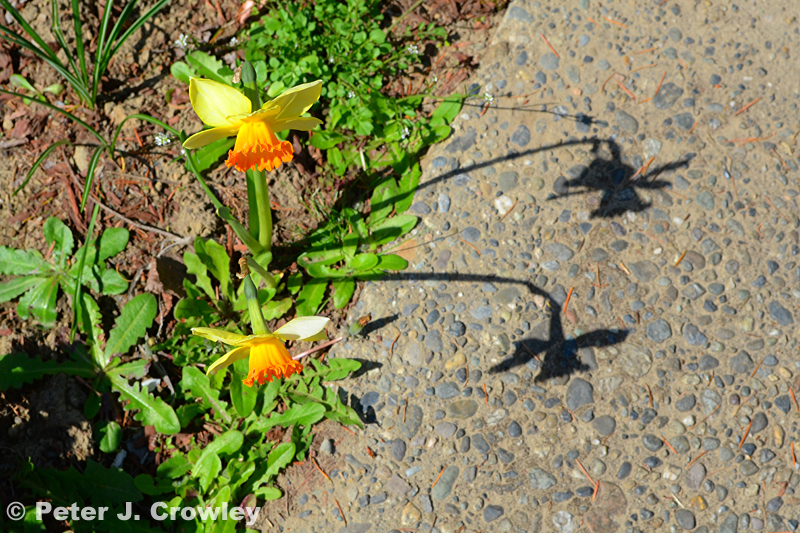 I visited her today. Spring youth promise and love. Today there is a breeze.
peace pjc