Just a simple life in a new world.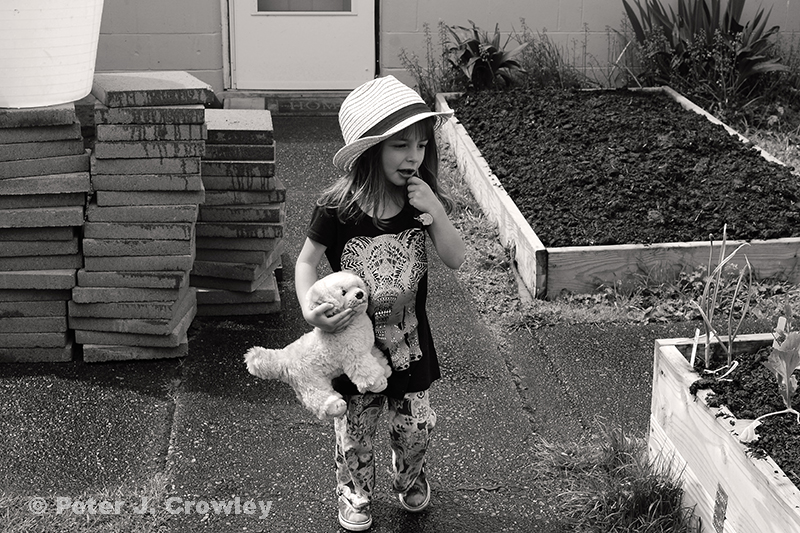 The New garden from GRUB gets a look 4-22-16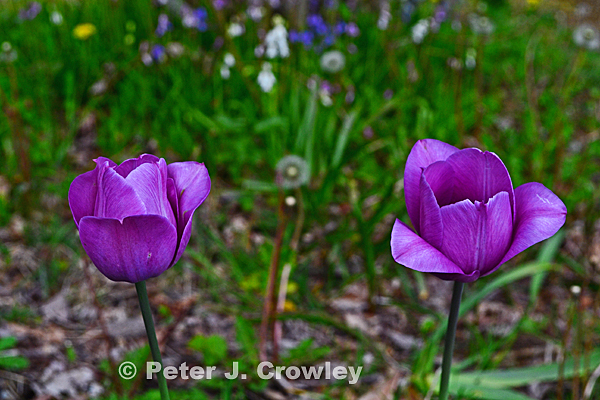 Tax Day April 15 2016.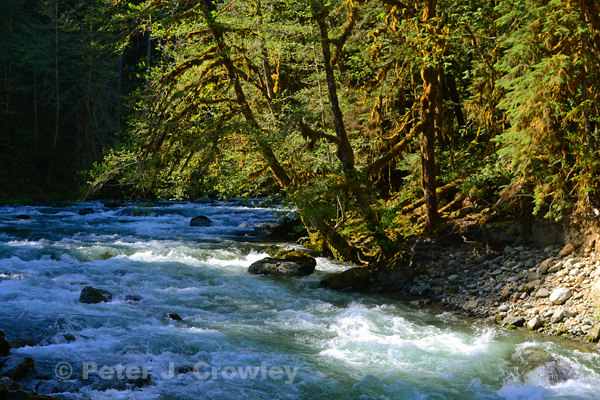 The very cold river at Staircase National Park.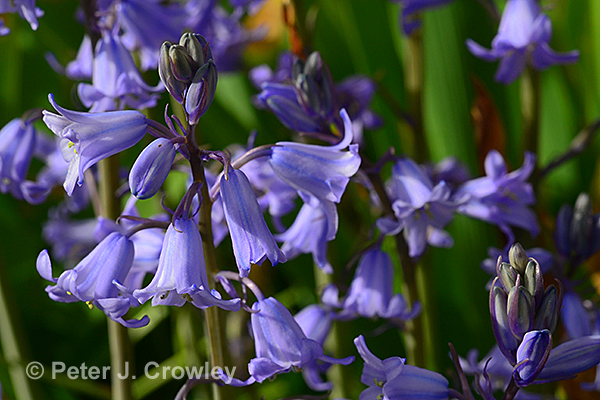 Outside my door a bevy of purple/blue flowers April the third. No flowers yet but they are up soon to bloom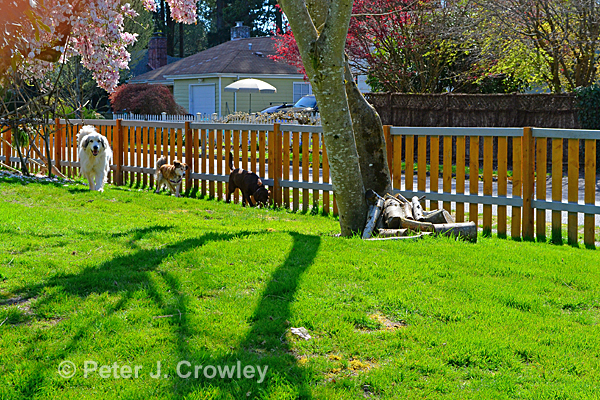 On a stroll Theodore's  big white dog comes to say hello. April 2nd 2016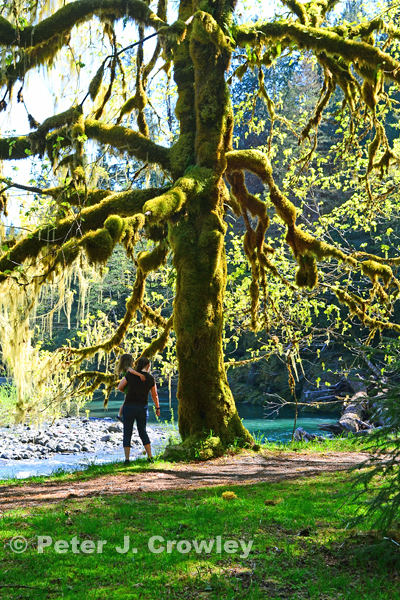 April 20th 2016 Staircase National Park. Walking, climbing,  running, Mom has a hip and arm to rest a bit.
peace pjc