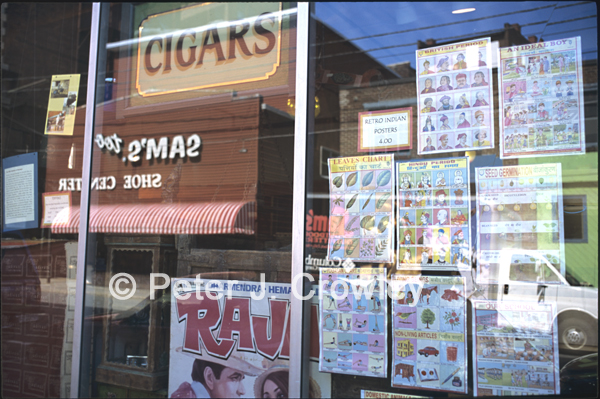 Brattleboro Beckons
Yes I found the color type tool, now ain't that special! One more trip before winter to this sweet little city. Wanna Go? enjoy pjc

Current and upcoming shows, and holiday portraits.
"Between Here and There." Photographic Art by Peter J. Crowley from the 1970's to today.  Pearl of the Thames Cafe 175 Thames St. Groton Ct. opening November 6th 6pm. Excellent munchies from Jason at The Pearl and acoustic blues by Mike Bloomer.

In Sight Photography silent auction Gallery Exhibit online and at the Gallery through November first. It is a great show and a greater cause.
Portrait sessions being booked for your gift giving. Your eyes your essence.
Window Reflections Flat St. Only Available as Fine Art Giclee

[paypal type="add37_nointro" name="WindowReflectionsFlatSt-T-2-09-34″]