A visual and verbal look at a country road, a road traveled for a lifetime. An artist's journey of thought, vision and seasons.
Between Here and There
I was a child, free exploring
Everything was new, I learned to create, to see
Between here and there
I was a teen, girls and cars immortality
Between here and there,
There was a war, it wasn't my war
I just said no! It is not my war
I'm still fighting the war that isn't mine

Between Here and There
I believed I could make a difference
Some say I/We did, I think they are fooled
The System has taught them to follow
Stay in Line, Don't talk in the Line to nowhere
Between Here and There
We ended that war, NOT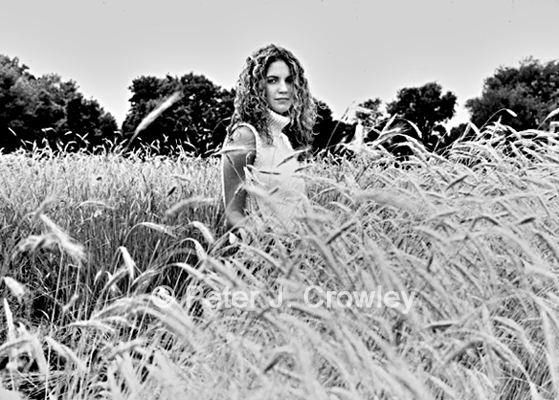 Hay Fields

But we bought genuine imitation leather
And other profitable well packaged lies,
Educated to be blind and buy, consume
People not profits we screamed
Till our voices became hoarse
We screamed, marched, voted,
Quieter and quieter our voices became
Drowned out by the drone of our tape decks,
Drugs, student loans
Between Here and There
Debt and fear replaced morality, idealism
Slowly, but the more you spin convenience
In your food processor the less you hear
Between Here and There
1984 came and went but Big Brother didn't arrive
Or show himself
Between Here and There
It wasn't his time YET
Between Here and There
Voices now silent
The war  a road show production
Brought to you by "The Two Party System"
Us and Them, Profits not people first they whispered
Educated with Artifiscal intelligence
Compassion always artificial here in the Homeland
Between Here and There
The War goes on, profits for the one party are up
Between Here and There
Educated Americans believe in, the "Middle Class"
There is no Middle Class
Just us and them,
Between here and there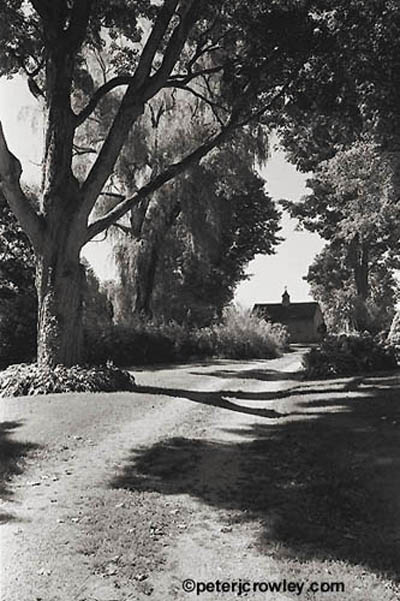 Rt 87 my metaphor, my life, my ride. Family Farms on one side Corp Farms on the other. The Lebanon Green and Country Store childhood and old age coexisting.
The "The Middle Class" strive for a room at the Inn
A role in the Fairy Tale a place at the table of
"The Royal Knights of Wall St" doing God's work
An unobtainable goal to strive for as seen on TV
For $19.99 Call now and we will double your order
Between Here and There
enjoy pjc   © Peter J. Crowley 2010