Sale over for Christmas deliveries. Contact me for orders.
All images are $50.00 printed on 8×10 paper, image size approx 6-9
Click Donation add price and image number.
Ordering a print from Festivus add print number in your address like this – Jane  4  Doe,  1st ave etc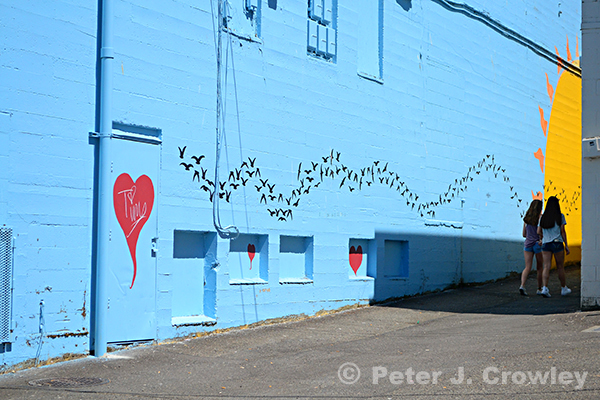 1. Downtown Color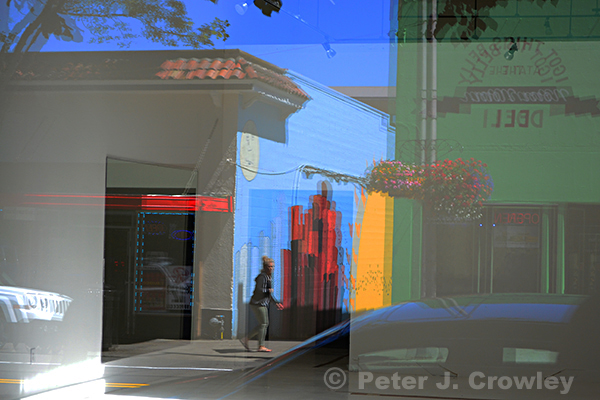 2. Capital Way Layered Life and Light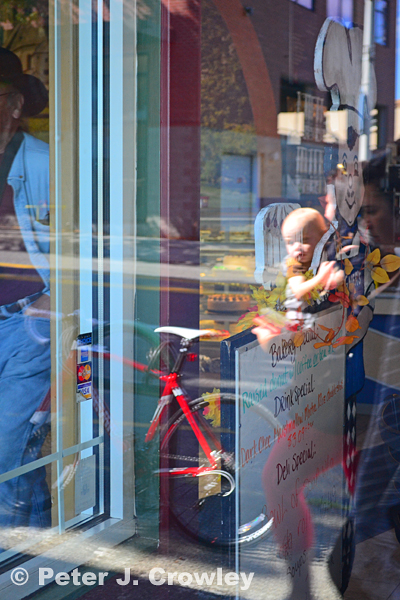 3. Layered Life After Lunch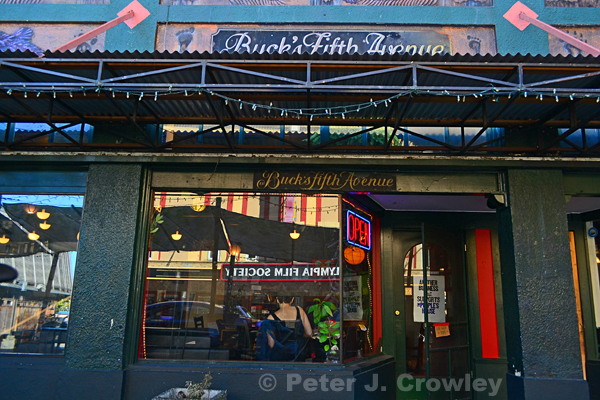 4. Burial Grounds at Buck's Fifth Avenue Olympia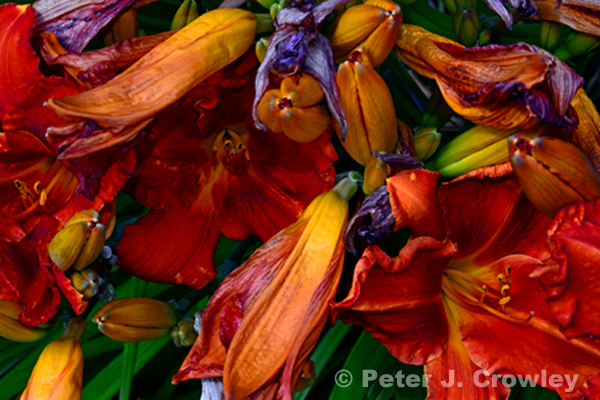 5. Lilies Young and Old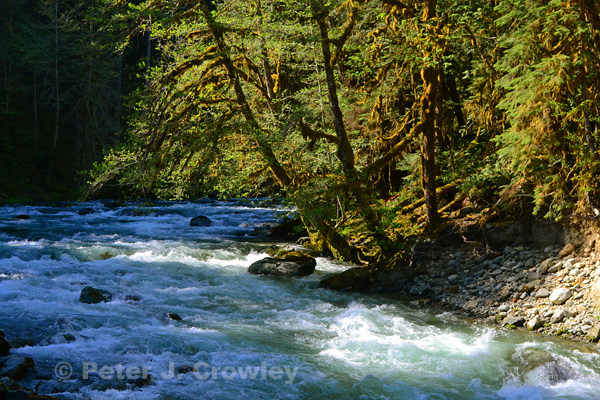 6. The Staircase Olympia National Park March 2016
7. From the Market Stroll Series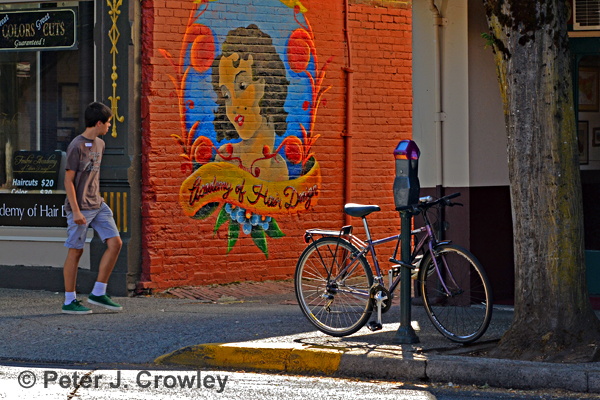 8. Ally's, Art, Motivation,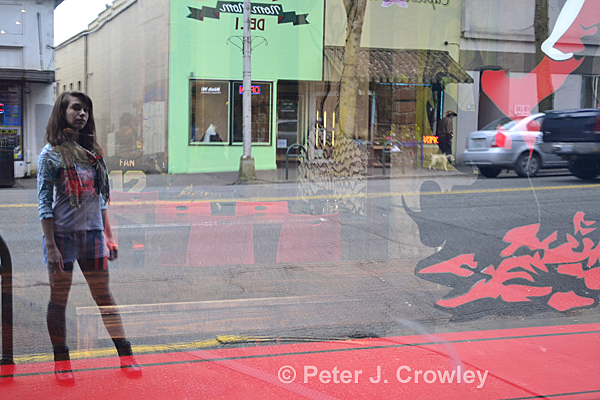 9. Layered Life Capital Way 2015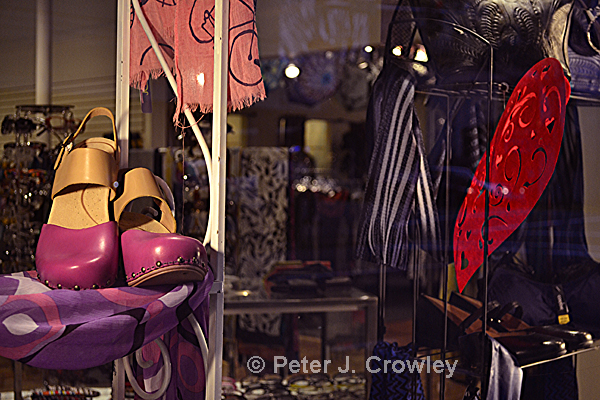 10. Birthday Walk Layered Life 2015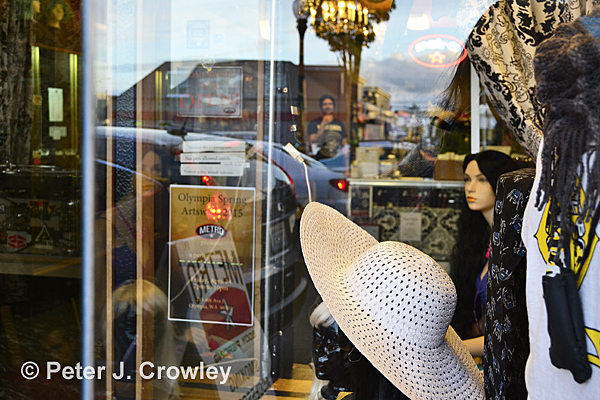 11. Layered Life Olympia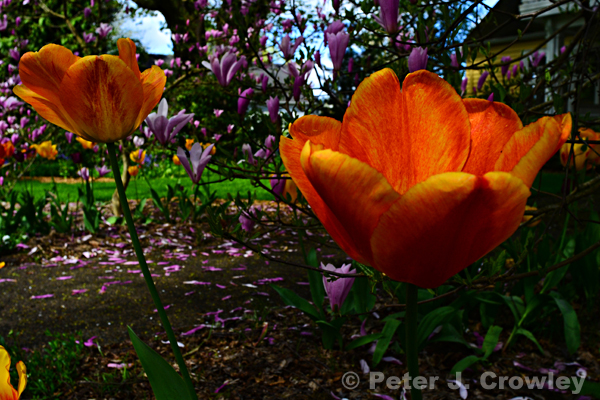 12. Spring 2017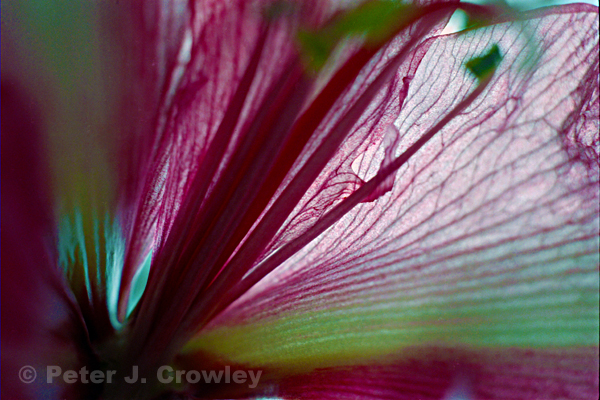 13. Amaryllis
14. Lacey Family Fun Days 2015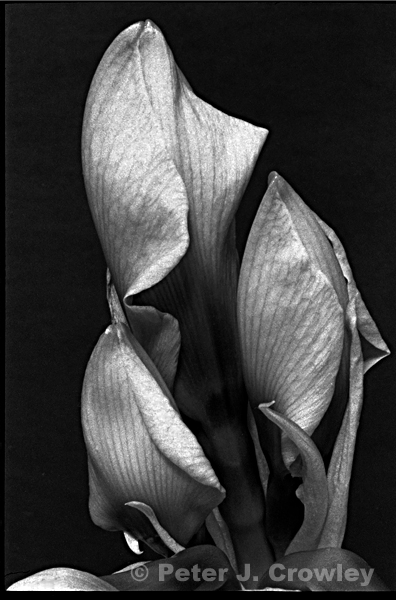 15. B+W Amaryllis Digital Print, Silver Gelatin inquire for price.
Peace Happy Festivus pjc
All images are $50.00 printed on 8×10 paper image size approx 6-9