There will be dance, theater, portraits, trains and passengers. Visual stories poetry, ranting essays and humor. Figures, flowers, famous folks. Abstracts and architecture all reflective of my life as a passionate observer. Self portraits all, a look through my eyes.  A Life in Photographic Art. 
A sample chapter Another Door Entered  is available now at Amazon or a signed copy by sending me a check for $25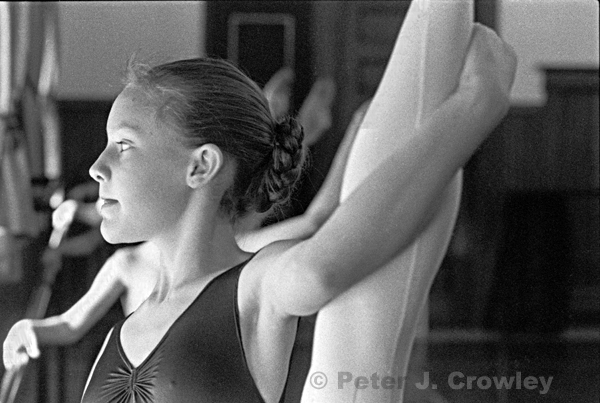 Nutmeg Ballet mid '80s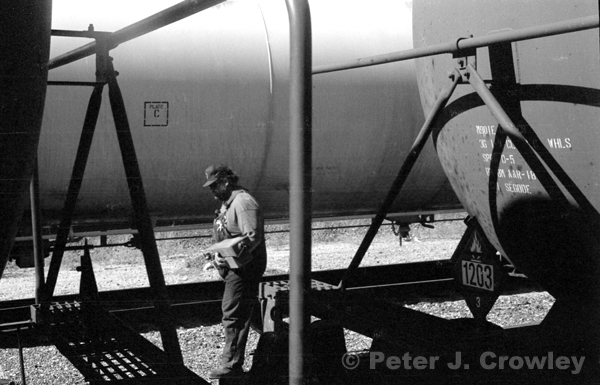 Fort Collins Co. Train Travel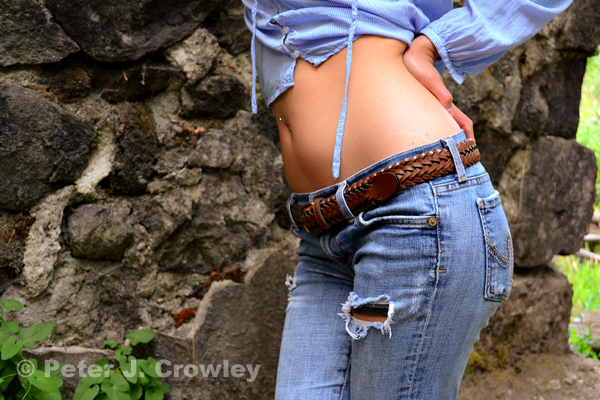 The Muse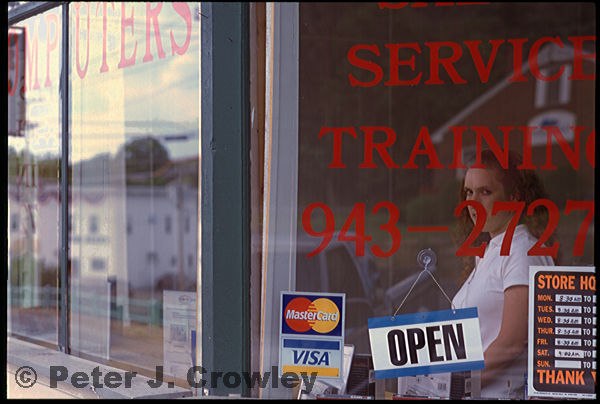 Milo Maine at Ken Morgan's studio for  a week I liked this window reflection. I asked if she would stay in photo and I added to my Layered Life Portfolio.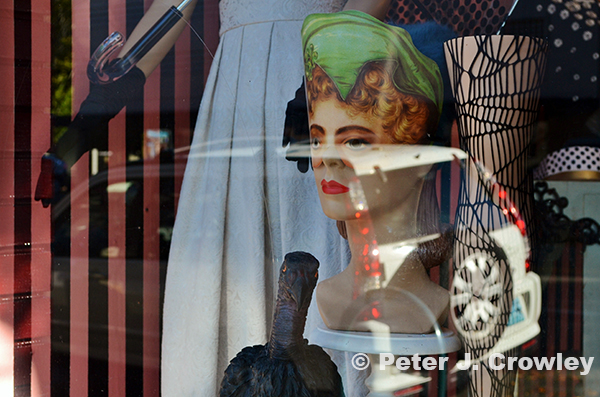 November 2014 Capital Way Olympia one of my first images here. Layered Life.
enjoy pjc
Photographic Art Figure Studies