A magical morning at Caprilands in Coventry Ct.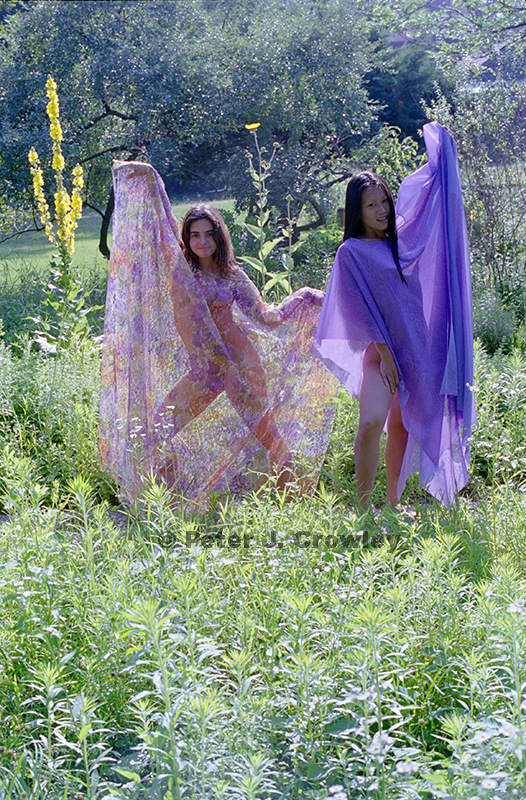 Misty early light they revel, dancing in their world, life without times reality.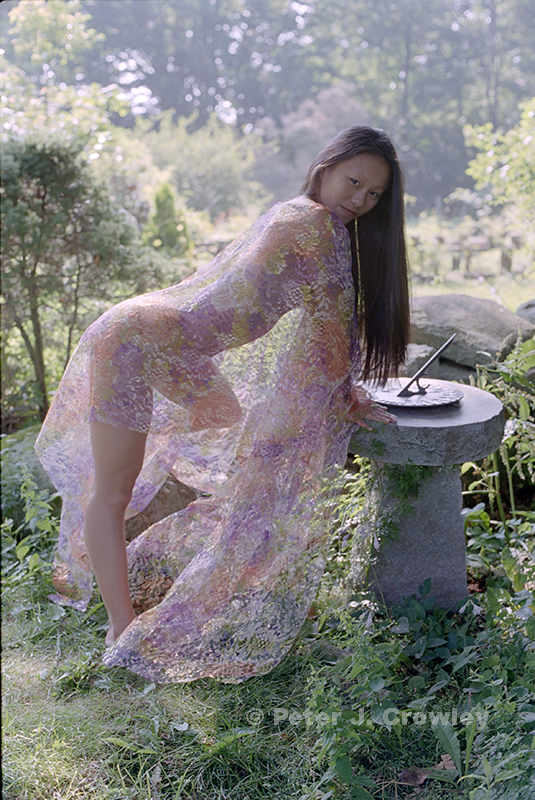 A sundial to warn that the reality will soon arrive and they will dance off returning to their hidden realm.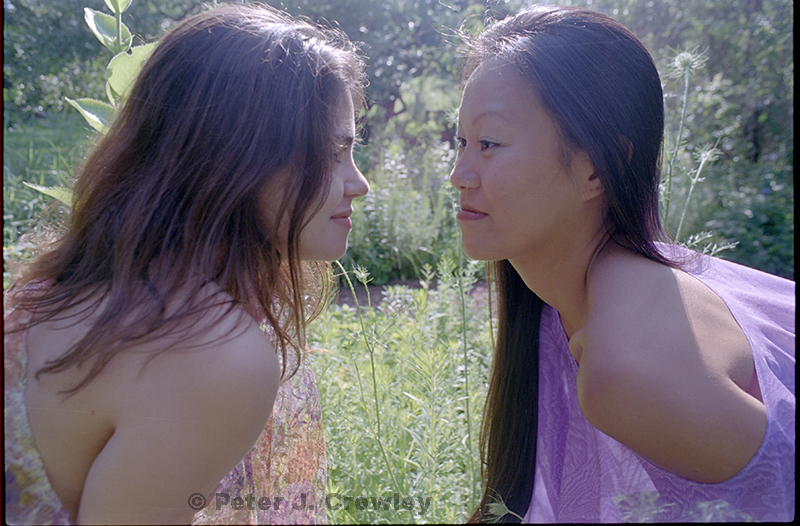 But sun is warm as are the moments,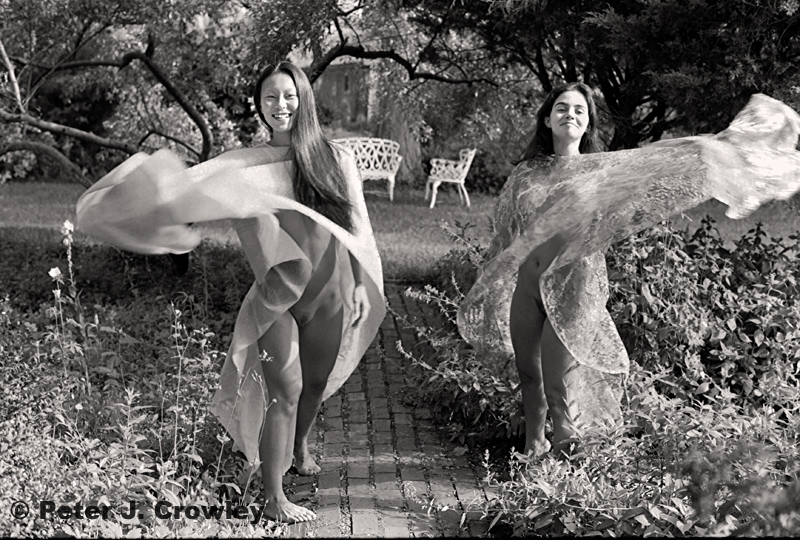 Still time for a bit more morning play. Boldly they dance the silence broken by joyful laughter.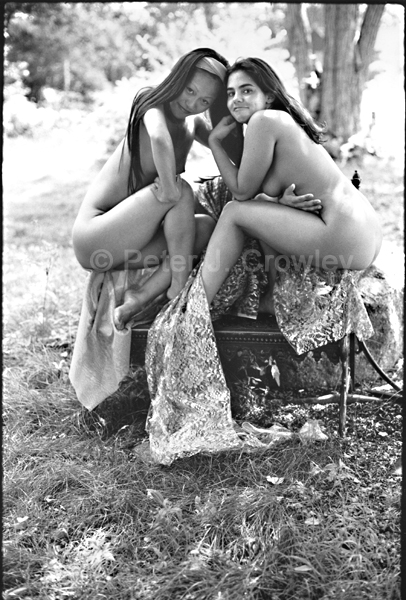 One last repose, a smile a giggle a wisp of wind and they are gone.
peace pjc