What do you think good images for A Life…?
New London a city I never was a resident of but was quite at home there. Coffee Muddy Waters Cafe Breakfast after hanging Hygienic Show, Davo and many artists I saw once a year that Jan weekend.  But I drift as this group are from Sept 2001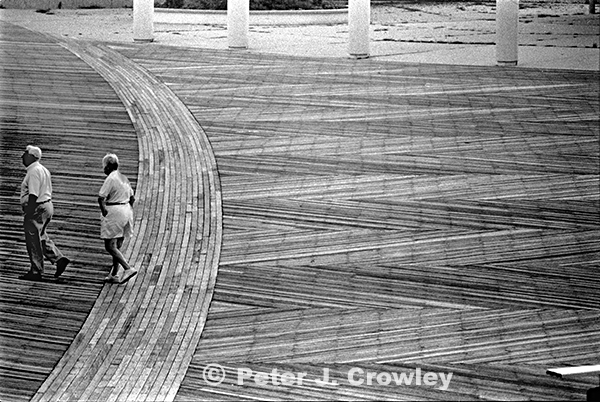 Ocean Beach Boardwalk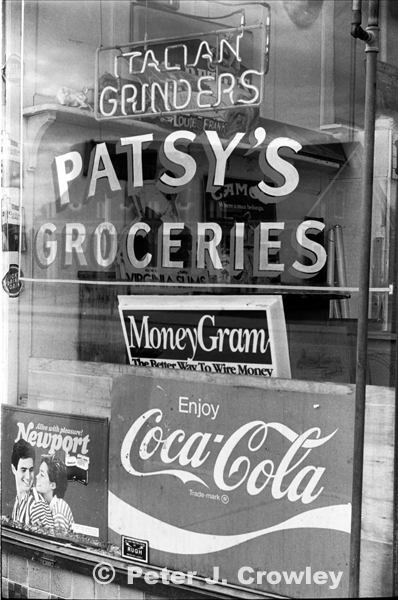 Patsy's the corner store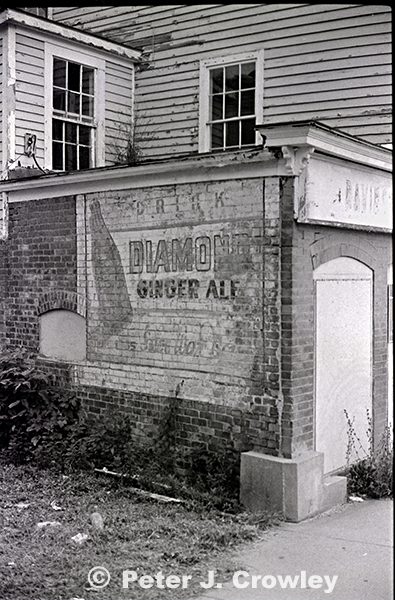 This image and Patsy's are two of five images in a twenty minute span that I would print. Sometime a wave of vision and everything is in the rectangle.  
peace pjc
Photographic Art  another town