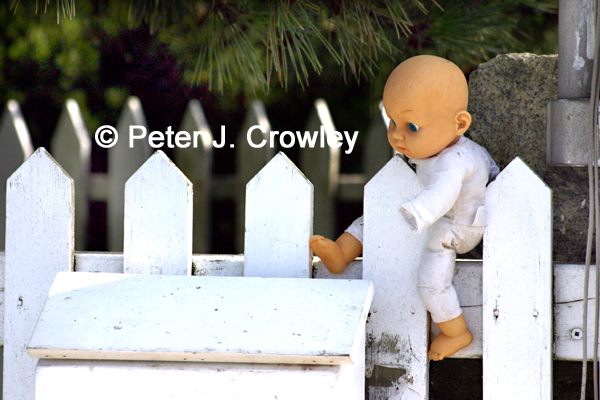 Sittin on a fence.
enjoy pjc
Lost Baby Doll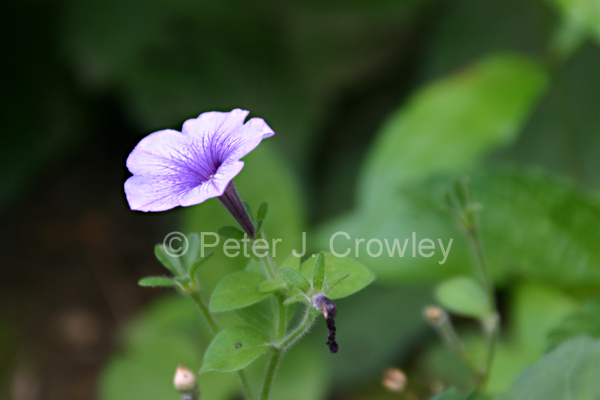 Morning Glory
Simplicity is often the hardest concept to grasp, with all the tech out there the grace of a simple flower may be missed in a world of post production, see breath expose and enjoy the beauty.
enjoy pjc
Not much different than the beaches of today. Emptying out so folks can go back to work or the unemployment line.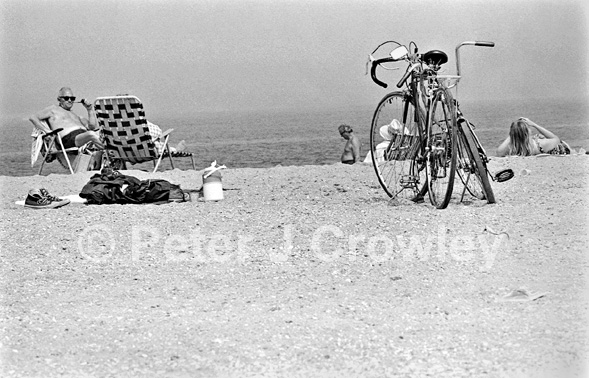 It's low tide here in Babylon.
enjoy pjc
The Beach Hammonasset 1973
This print only available as Fine Art Giclee Print or Gelatin Silver print, both 8 x 10 at Giclee prices. Contact me for pricing on other sizes.

[paypal type="add37″ name="TheBeachHamonasset-50-73-29″]