Not much different than the beaches of today. Emptying out so folks can go back to work or the unemployment line.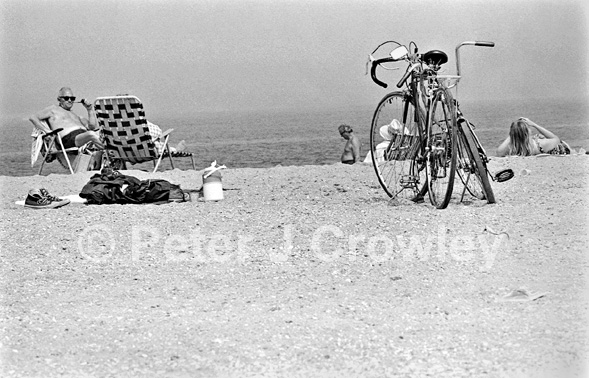 It's low tide here in Babylon.
enjoy pjc
The Beach Hammonasset 1973
This print only available as Fine Art Giclee Print or Gelatin Silver print, both 8 x 10 at Giclee prices. Contact me for pricing on other sizes.

[paypal type="add37″ name="TheBeachHamonasset-50-73-29″]