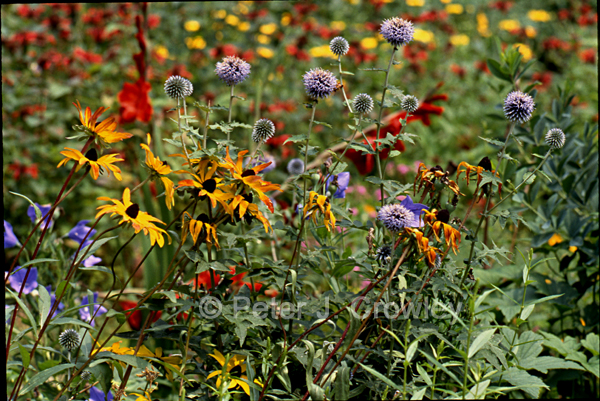 Up on the Hill in Victorian Willimantic
enjoy pjc
Moments
I print to remember
I print to forget
New negs Old negs
Moments from now
Moments from then
Often the moments blend
Bringing back the past
Those moments
That never end.
© Peter J. Crowley June 15 2010

June 16 2010 Between Here and There Lebanon Green
enjoy pjc
Every Picture tells a story click and see.

My Electric Sky on Saatchi Gallery site stop by and rate it.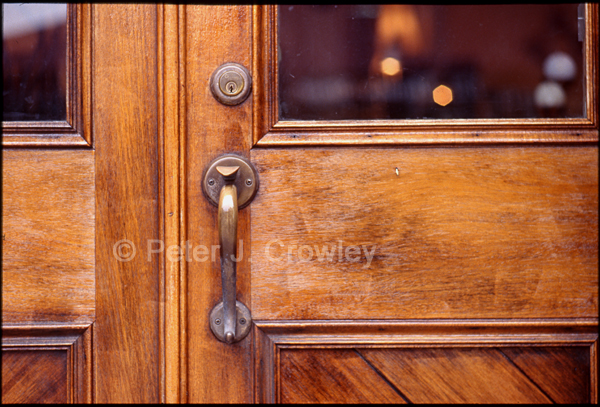 I have been adrift lately through a sea of old images. Perhaps I have always been adrift, never focused on one subject. But isn't light seen and transposed into emotion a subject? Is not humanity a subject? So some days it is a breast some days a door. To me it is all light, all human intelligence inspiring thought. What is behind that door? How wonderful the back light caresses the nipple that brings life to a newborn. I pose the question you decide if you will enter through the door or exit to a vanilla upgrade.
I write sometimes as promised in a previous post a poem "Between Here and There" to come not this week but soon. My verbal images tend to be darker than my visuals. This week was dark enough for me anyway. There is a plethora of retrospect in my life now, revisiting thousands of glimpses of light and emotion from thirty eight years of motion made still. What comes next? No answer, no exit. "Something always comes next."
enjoy pjc
Models sought for final Kodachrome/Transparencies sessions