A Life in Photographic Art 1971-Today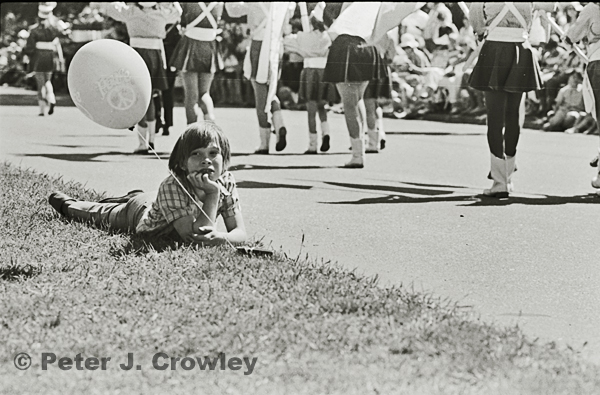 Memorial Day Parade 1972 Stratford Ct. The Stratford News. The first staff position.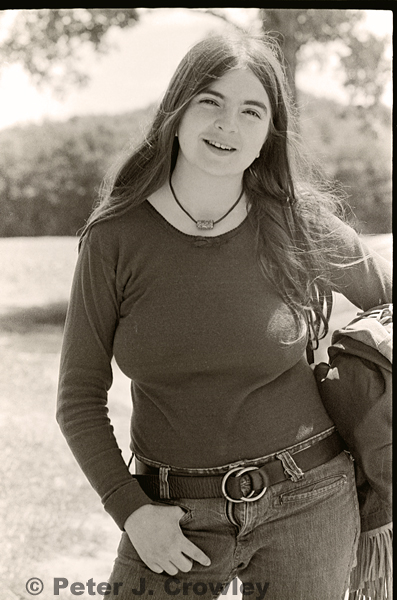 Abington Ct. The Aries House 1972 Music, Art, Friends,  fresh food to share adventures.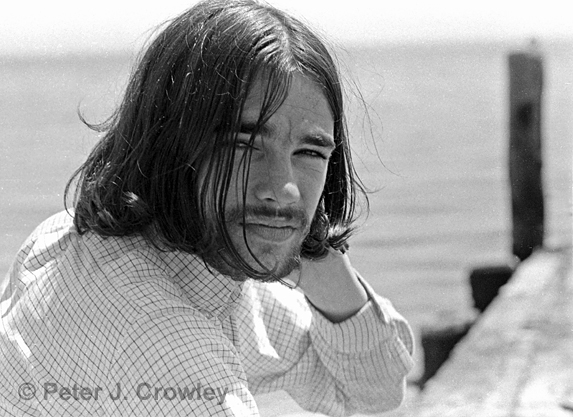 Me Cosey Beach E. Haven Ct. already serious. The War drags on the profits roll in the body count every night on the evening news and that's the way it is 1972 and today. The War Drones on. We're only a pawn in their game.