Another cool wet morning,
I miss the morning light, golden sharp angles a drive/walk to coffee seeking the highlight in conversation, life. I thought Oly would not offer this light often. The drought and warmth has provided the light I love. I see it through my window, beyond my reach. Meds pain fractured routine the light escapes me.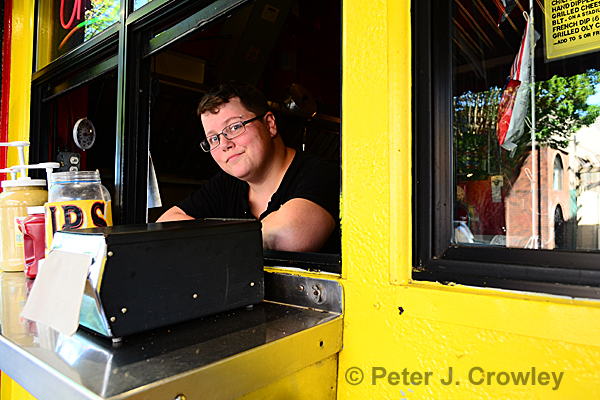 June 30th Olympia Hot Dog Co. on 4th Ave I hear it is great but my body says no!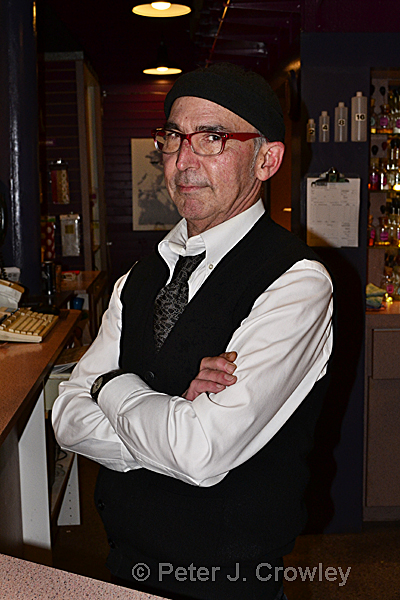 Christmas shopping at Archibald and Sisters this dapper man said I couldn't get an image with his eyes open. Took a few but the first shot was the one.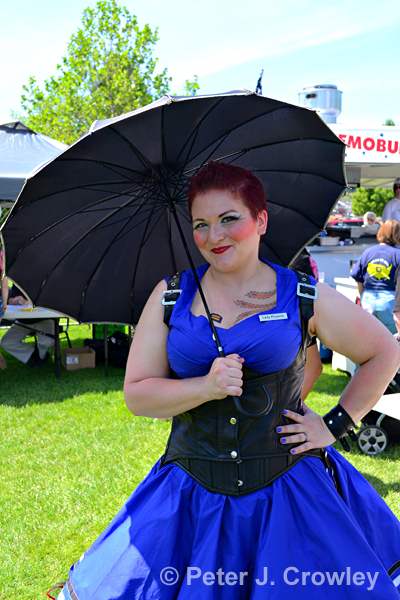 Pride Fest June 21 Phoenix Heather Fierz poses with parasol on a hot fun afternoon.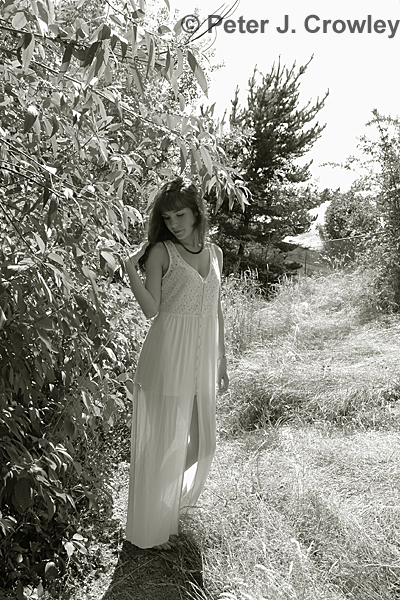 A muse, from first session July 17th a quiet moment, a dream, imagined memory.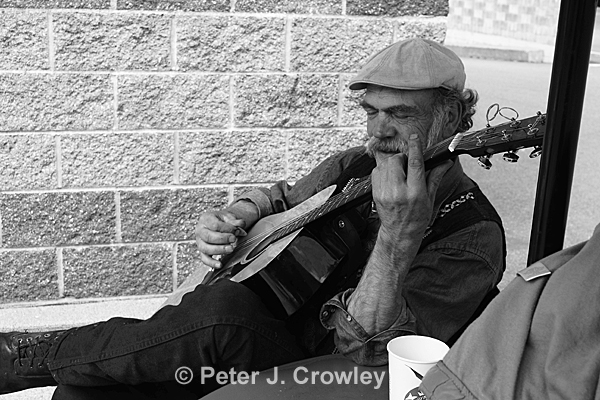 Wild Bill sings a Dylan song for me and a lady outside Safeway.
Hundreds of new images in Galleries of re-designed site on July 1st. One comment hundreds more to show but why bother? Sharing, giving away the new world of "Photographers" I give prints away on occasion but everything from every shoot. Like on FB support a multi billion $Corp. and then you don't have to overwork your click finger. Worried about having to leave an email address ya I'm gonna sell your address LOL like social nitwit sites aren't. simple solution have a junk email address so you won't receive unwanted ads. I don't send them but you could then use addy on other sites.  Simple and you can see more information on other sites. I have ranted about this before and have also said my Art is about communication but without response why bother talking. 
Photographic Art  An artist who's medium is Photography that's me.
On my daily stroll to Percival Landing, Downtown and Traditions I realized my eyes are working much better these days. Seems that my diabetes now controlled has made my eyes work back to a couple years ago when I needed a Plus one diopter not a plus two. Now I can use the D-3100 with my manual Brass and Glass lens. No longer stuck with the AF shit [kit] lens. A bit of the happy dance here. Still testing but these with said shit lens used manually are sharp. In the menu for the D-3100 is a sharpening setting so you can make the lens pretend to be optically sharp instead of  having the elements of composite [plastic] lens actually be sharp. Since buying this camera with a built in diopter that is not strong enough for someone who needs a plus 2 I have been stuck using  just the kit lens. End of rant!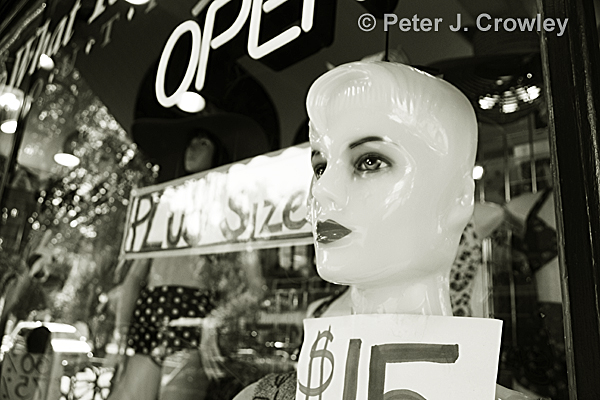 All images on site are for sale except Portraits. The new digital B+W are available as work prints at a reduced price. [8×10-8×12 $75] Work prints are excellent except not as archival. By selling these at a reduced price I will see more of my work on paper and adjust the files to the standard of excellence my work is known for and help me to eat.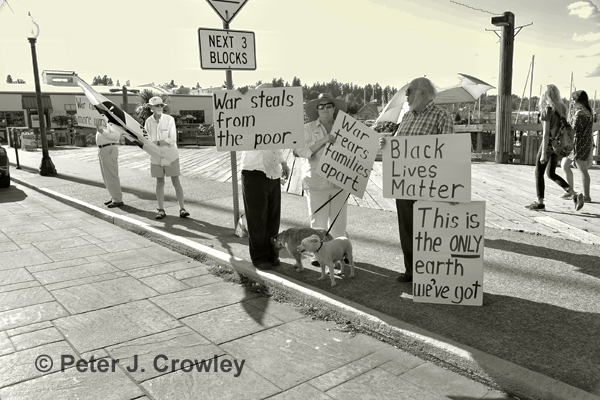 Peace and Jazz every Friday at Percival landing 4:30- 6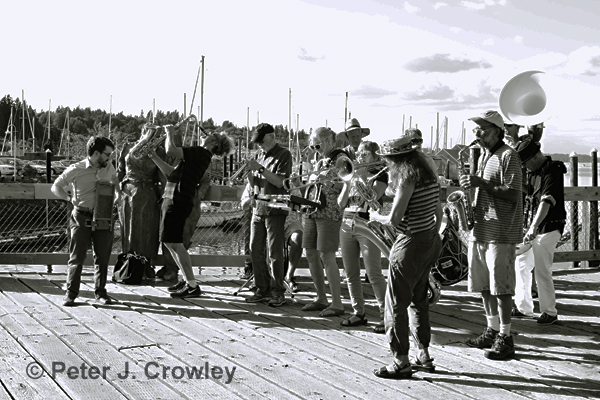 Brought to you by Olympia fellowship for Reconciliation.
peace pjc
Photographic Art  One of three new galleries please comment on individual images so I know someone is looking. A comment on my page helps me a comment on FB helps a multi Billion $ corp. You have to leave an email address but I send nothing to addresses. If you don't have a sign up email address for when you want to see articles but don't want the follow up emails [not from me] maybe you should set one up. seems to me that is what Hot Mail, Yahoo, G-Mail are for LOL. Questions Contact me