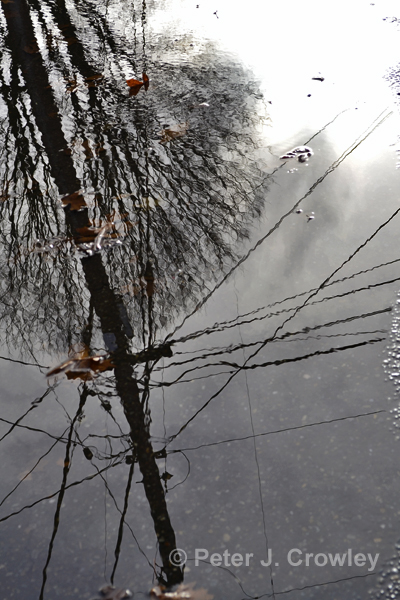 After a day of heavy rain and high wind a walk to the market provides a puddle of inspiration. Clouds are grand as they stream by in a fast upper air current.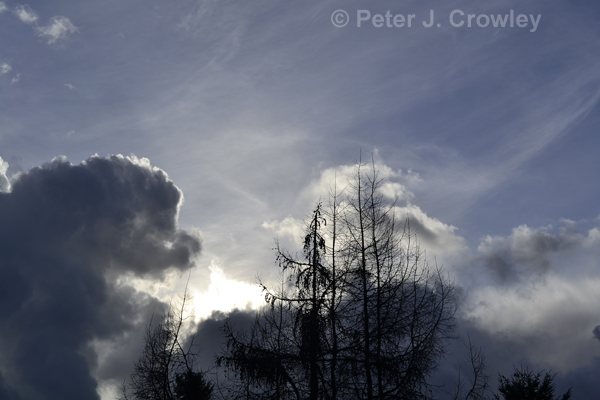 I am still fascinated by weather. enjoy pjc
Photographic Art Image made on Velvia color transparency film.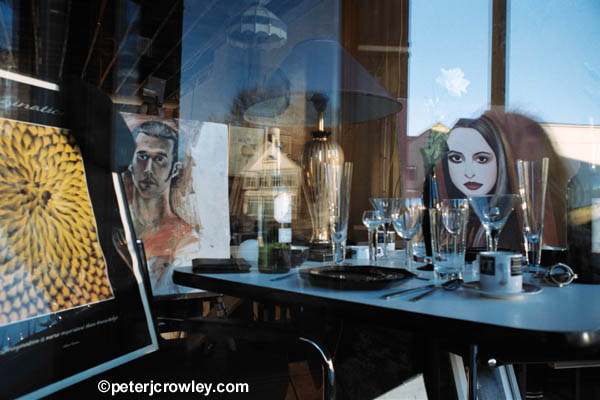 Norwich Layered Life, Flat Iron building. Color negative film, still in a retrospective mood slowly peeling back through a life's work. Sometimes revealing wonderful moments, while other times sadness wondering about the road not taken? Where would it have led me? enjoy pjc
PhotoSynthesis Members show opening November 23rd 5:30-8:00 There are 6 of my images in this show 5 that are very reasonable. Giving Art is giving Love.