Each decade had it's highs and lows never boring. My vision shaped by the sea in the 70's a couple miles each day walking, seeing, feeling, thinking The Journey begins.
1970's Cosey Beach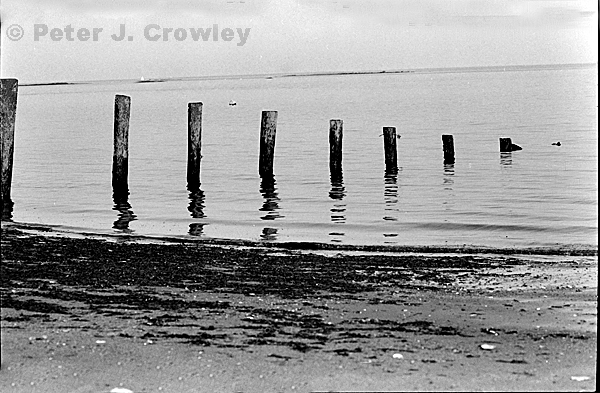 1980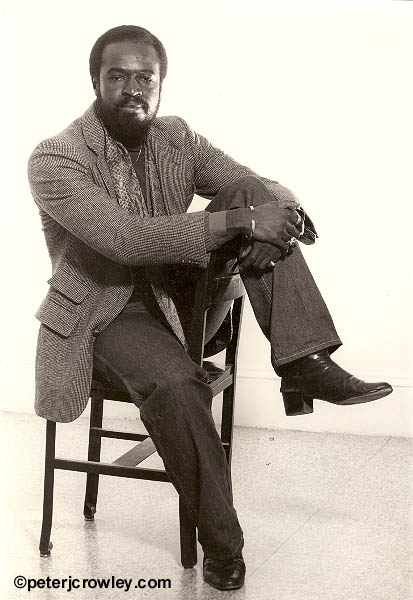 Akin Babatunde Rites and Reason Theater Brown Univ. 
Trauma and Drama, Theater, Dance, Art and Artists many tales.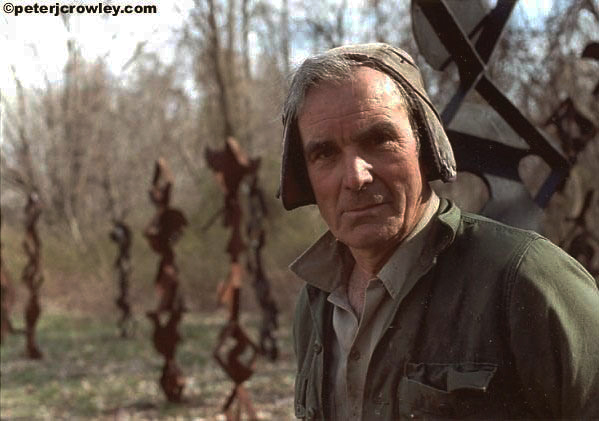 1990's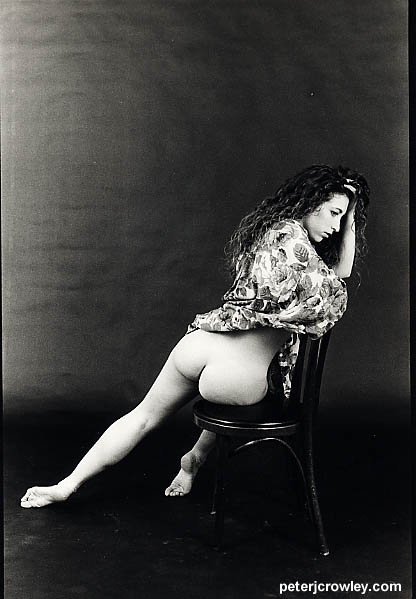 2000's Rasminko's in Willi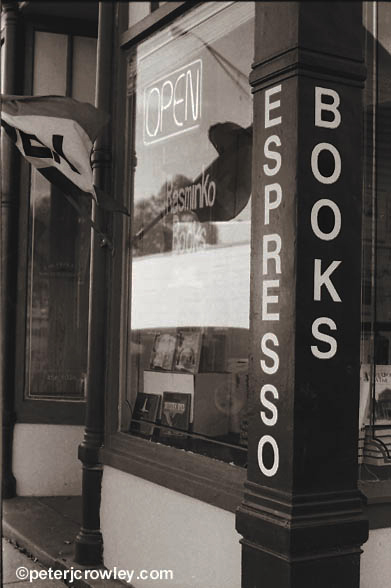 A large studio in Norwich the mill town residency tour continues. The past and present fuel Layered Life. Dance production on stage sorted re arranged to color abstracts in the studio.  Teaching Whidbey Island. Amtrak life on both sides of the tracks.  
2010's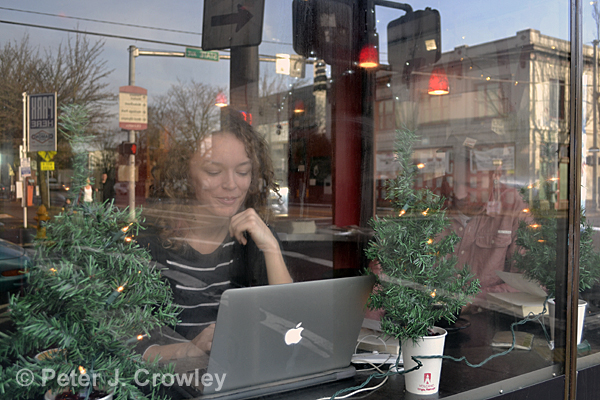 Life continues to be layered in Olympia the next chapter pulls out of the station.
enjoy pjc
Photographic Art   More from 70's