Film recently scanned and shot. B+W TriX my go to voice. Old and pasted by technology the decisive moment becomes quantity  how many images can your camera make in an hour? What does the image say? 700 photos in 6 hours and my battery sill has power. TMax 400 30 exposures over 3 days last week six I like. Every image you make is a self portrait.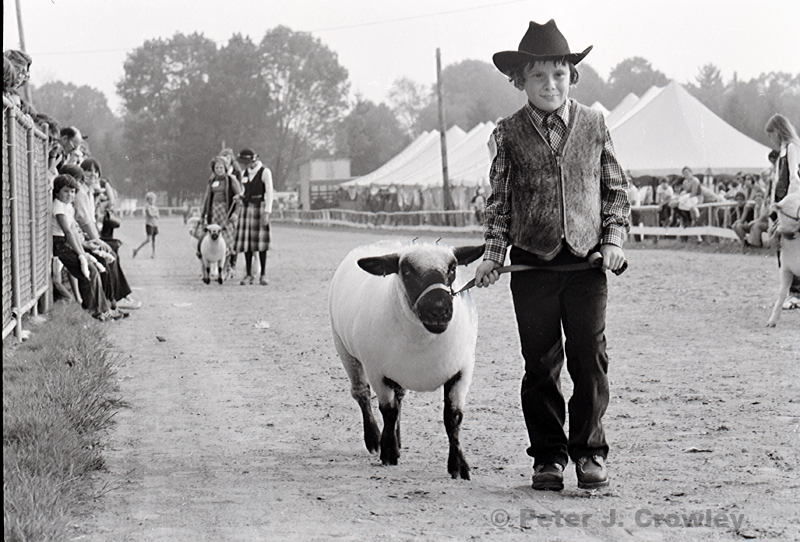 Brooklyn Fair Brooklyn Ct. 1979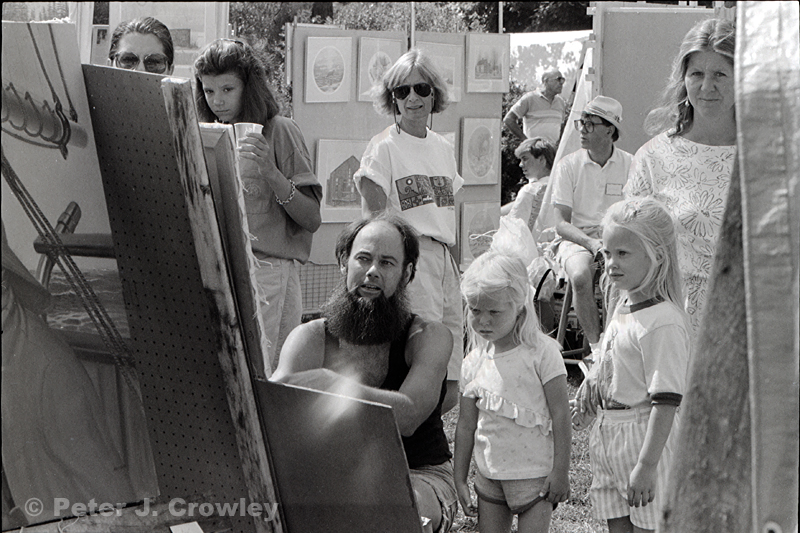 Camden Maine Art Fair July mid 80's an artist holds the attention as he explains his work and technique.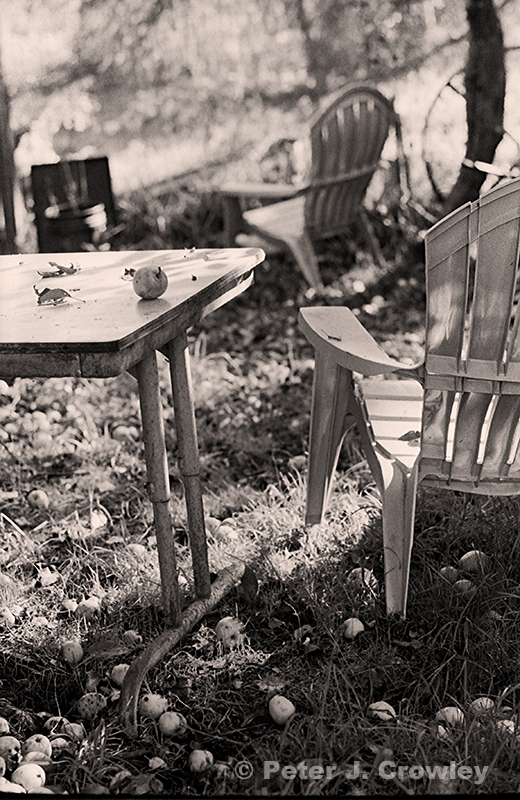 October 14, 2018 Raspberry treats and  a peaceful afternoon.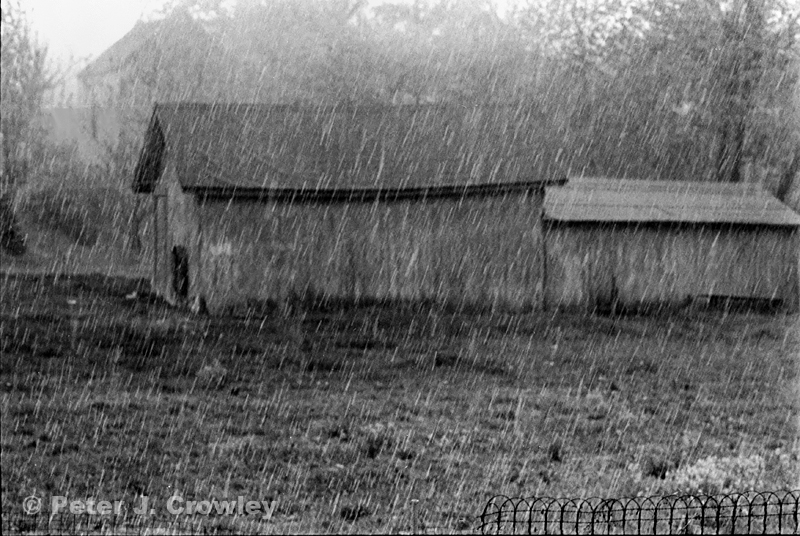 Cloud Burst Ellington Ct 1976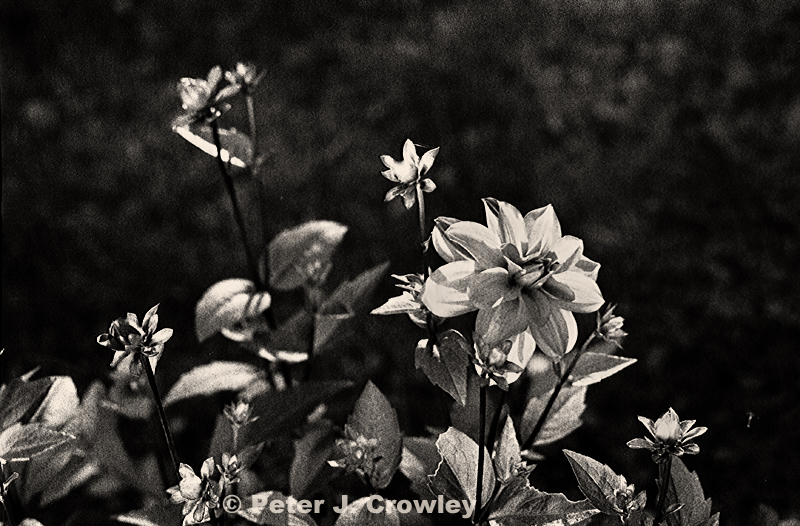 October 2018 after cataract surgery on my focus eye I return to my 51, 50 year old Nikon F's. Home again seeing making all decisions my creations not the cameras.   
All images for sale contact me for a price that fits your budget.
peace pjc