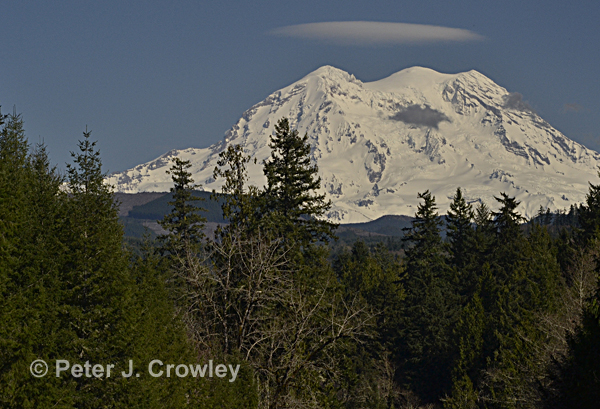 A visit with Rees, a trip towards Rainier. Silver Gelatin negatives made soon to be scans. A rebirth creating with a 1967 Nikon like the first camera I owned as a first year student at Paier 1971 the feel is the same home comfort creativity. All the new cameras composites Plastic, light convenient, Plastic. Eight, nine pounds of brass and glass forty four years later it is the same, it is right 21 or 65 this is me.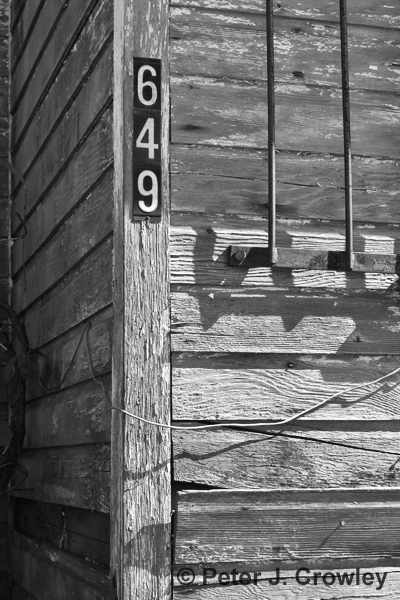 Not Silver Gel. it will take a few days to have scanned. Patience for the creative process but there is the instant gratification image.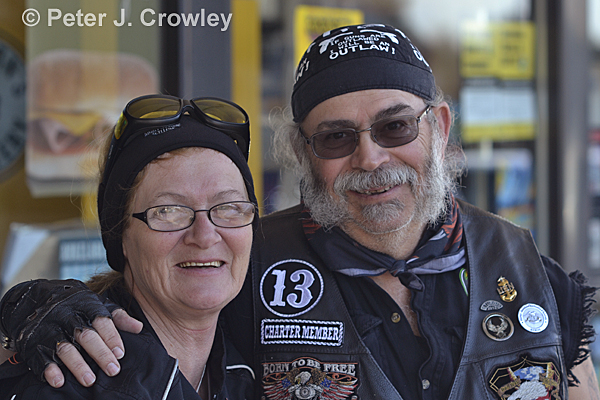 Good folks who gave us directions back. No signs for Olympia 30 miles away in Yelm. Well it is only the state capitol.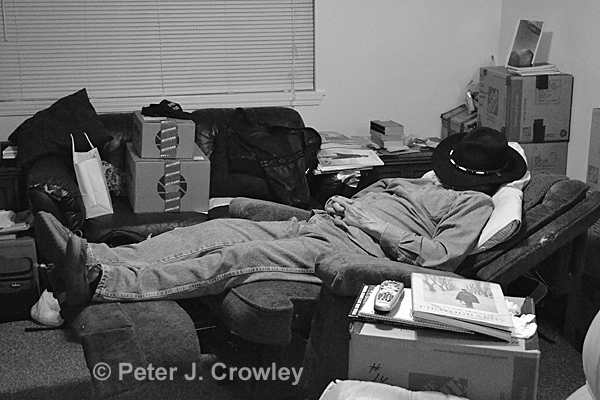 After a long couple days of travel a nap before Seinfeld.
enjoy pjc