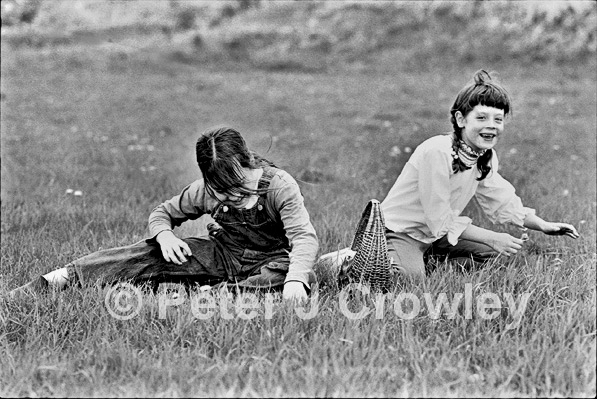 It isn't a coincidence that I start this new site with an old image
made with Tri-X from June of 1973 a young Photographic Artist celebrating youth, before
"Fear became our Daily Bread."
This image is film still my medium of choice. The blog will often be digital to satisfy the need for almost instant gratification. The images will never be goodnuff, they will be statements made with light of the highest quality I can create. No matter the medium I won't just throw up 100's of images that are cute.
This new site and blog has an opportunity for comments on the almost daily posts and the images in the galleries. A chance to have a dialog with me and others. The only app. is a donation button or the chance to buy a print, a book or commission a session and become art. A one on one way of supporting the arts, this artist.

enjoy pjc
A Life in Photographic Art my second book
Another Door Entered 52 pages 43 images a great gift.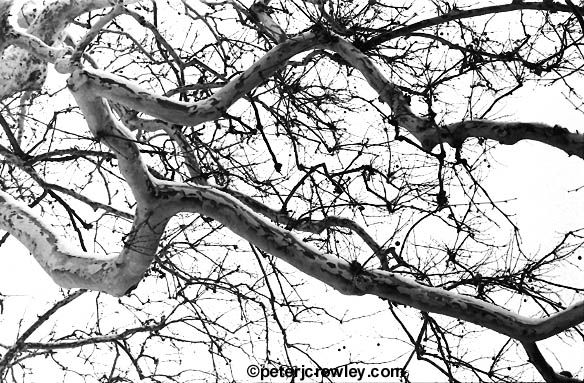 A Tree
Just a Tree
Much older than thee
A Tree
Just a simple Tree
Pondering you
Pondering me
We're here
We're gone
A Tree
A simple Tree
Ponders On