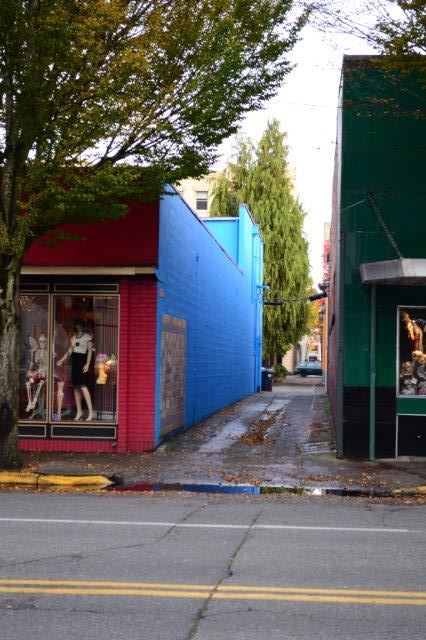 Image copy write Peter J. Crowley.
The walls of Olympia are canvases, windows designs create art abounds. I am slowly settling in and learning new program to up load photos even more slowly. Shooting more so I will work on learning the update of my photo processing program. Change I don't like change. I know in today's world change is daily but I wonder if I am happy with something why are upgrades forced upon me? I understand the program am happy with how it works why do I have to spend days learning how to use the program. I am not computer literate so when I get to a point where I can show my work I am happy. Today's image is not through the program it is a short cut [three extra steps] by me so I can show something for my new world. 3000 miles and the paper work to move my insurance, get a new Dr. move my Social /security god the paperwork! Ankle deep in bureaucrat speak a language I don't speak! Hello world from the Great Northwest. Peace pjc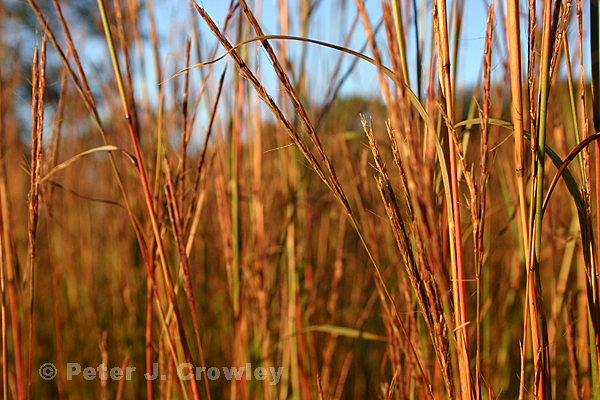 Out to Lebanon Green looking for clusters of color, but color is everywhere like these tall grasses. Look up or down but look at the golden hour this one at 6:38 pm when the sun is very warm [kelvin] an orange glow. Abstract. enjoy pjc
Don't forget the In-Sight Gallery show and Auction. The show will run Friday October 4th, 5:30-8:30 at the Center for Photography, 49 Flat Street in downtown Brattleboro, VT Exhibition open through Sunday, October 27: Monday through Friday 1:00-6:00, Saturday and Sunday 12:00-5:00.
View auction online and place bids at www.auction.insight-photography.org. This is a group show of many photographers. An opportunity to help kids discover a creative voice.