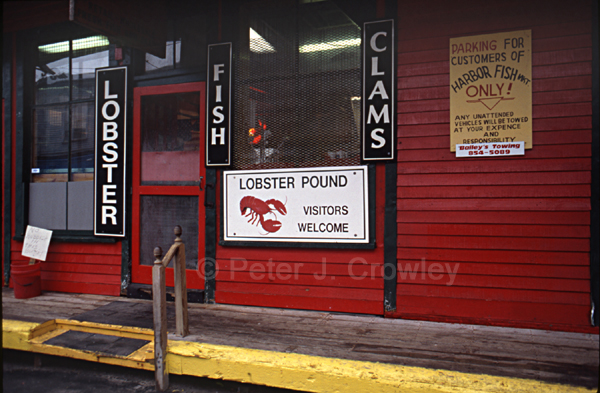 Olde Port,  Portland Maine Cobblestone Streets on the docks.
Image is from a color transparency. Available in numerous sizes up to 24 by 36 inches.
Holiday specials, print sale and portrait sessions being booked for your gift giving. A thousand artist proofs to peruse. Books, note and post cards very inexpensive. Book a session or visit my Open Studio November 27th Noon-4 pm or by appointment. Email me.
enjoy pjc

See my work and the work of twenty other artists.