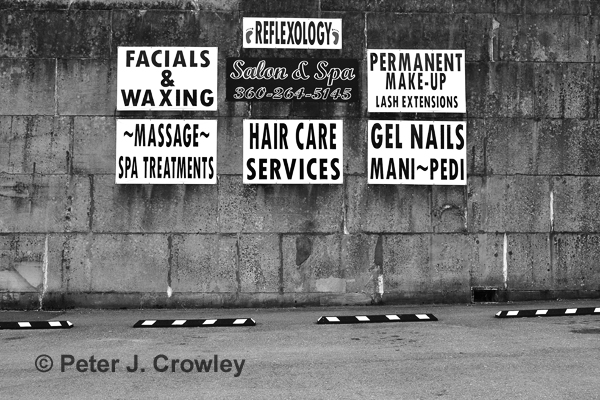 May 19th a play day with Terry Liberty beautiful light in this old town and a great lunch at The Sandstone Cafe.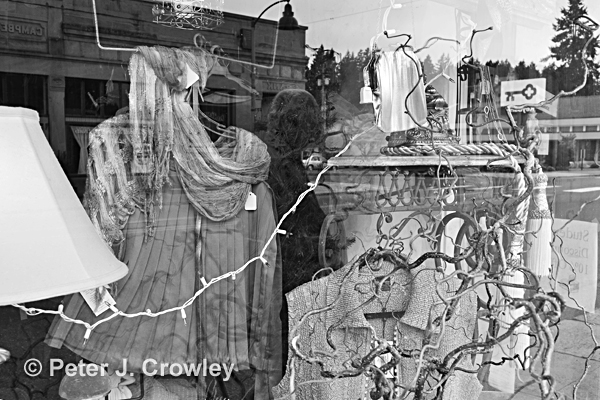 Terry looks for the next image while I abstract him in the window.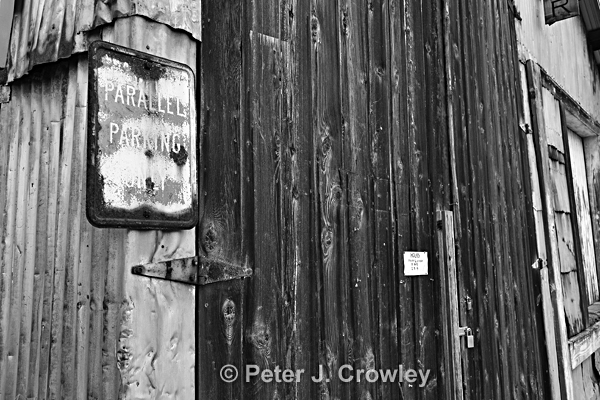 Parallel Parking off the main st. Unseen visual adventures views in alleys and back streets life. Images made digitally film soon, pretty new to Digital B+W but beginning to get some I like but contrast is lacking till I take them into PS. Used to control contrast by film choice and filters now there is an app for that LOL.
enjoy pjc
Photographic Art High Key Figure